Abbas Says Allowing Jews to Even Visit the Temple Mount is a "Red Line"; Still Illegal for Only Jews to Pray There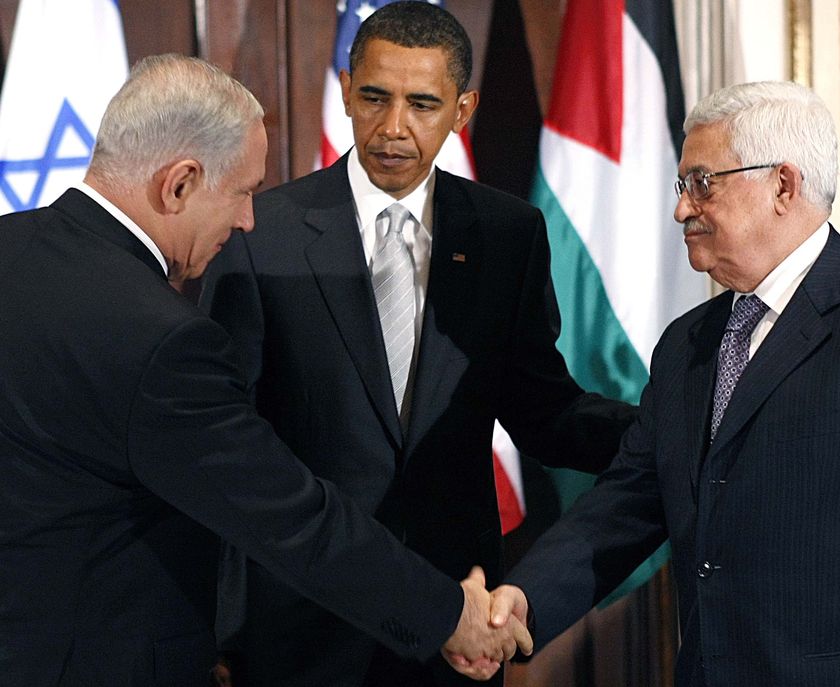 There is no such thing as "Palestine" or a "Palestinian". It is a lie and a propaganda war intended to destroy Israel the Jewish people. Click here for more information.
The official [so-called] "Palestinian" Wafa news agency reports:
The head of the State of Palestine Mahmoud Abbas spoke about the need to stop violations against Al Aqsa Mosque, stressing that it is a red line that can not be tolerated in the face of the suffering of daily attacks and violations by the occupation forces and settlers.
The PA Ministry of Information says that any Jews that visit the holiest spot in Judaism are doubling their "terrorism" by visiting during Ramadan, that Israel is "waging war on holy sites" and is disregarding the feelings of Muslims by entering the site. The ministry requested that UNESCO put pressure on Israel to stop its "religious terrorism" and "prevent the establishment of Talmudic rituals in the Haram al Sharif."
Nothing is being said against Christians peacefully visiting the site. Only Jews must be banned, and now Abbas is saying that such a ban on Jews is a red line before any peace agreement is made.
Abbas is demanding that the world support his antisemitism as a prerequisite for "peace." 
This joins his demand that Israel release all Arab terrorists from prison before any "peace" agreement could be signed.
Which means that Abbas is telling the world that the state that he is demanding will enforce terror-supporting and antisemitic policies.
And still not one Western nation or major Western media outlet is willing to publicly call their "moderate peacemaker" out for what he explicitly says.
The Ministry of Information also complained about the fact that during the Shavuot holiday, Muslims are not allowed to visit the "Ibrahimi Mosque" in Hebron. This is a long standing agreement where the Cave of the Patriarchs is used exclusively by either Jews or Muslims for an equal number of days every year, and the spaces are divided between Jews and Muslims the rest of the year.
When Abbas says he wants a return to the "status quo" on the holy sites, he means the status quo of when Jordan didn't allow a single Jew to visit any of Judaism's holy sites in Jerusalem, Hebron, Bethlehem or elsewhere.
Antisemitism is part and parcel of the Palestinian Authority's official policies.
https://elderofziyon.blogspot.com/2016/06/abbas-says-allowing-jews-to-visit.html