Al Sharpton: Trump 'Surprised' Me With Phone Call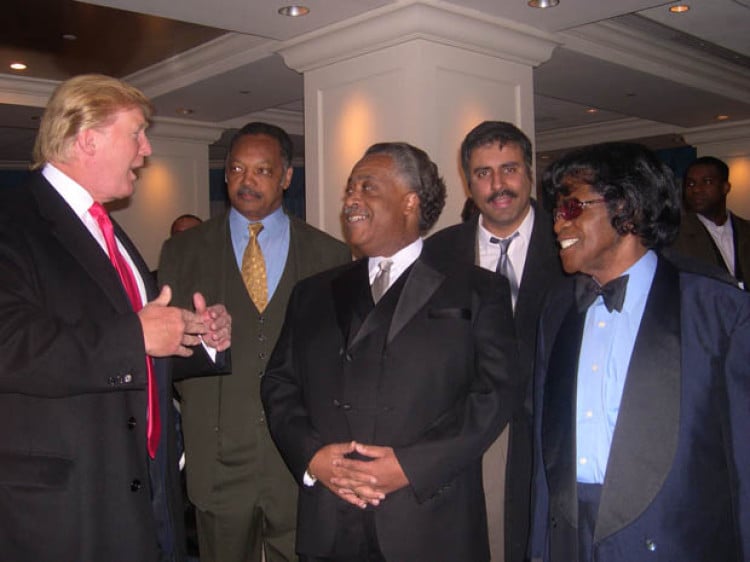 The Rev. Al Sharpton said Thursday that President-elect Donald Trump "surprised" him with a phone call — out of the blue.
"We did talk briefly," Sharpton told The New York Post. "I was surprised and candid about our sharp disagreements, and so was he."
Sharpton said he was convening a meeting of the board of the National Action Network when the call came.
A Hillary Clinton supporter, Sharpton bitterly attacked Trump during the presidential campaign.
"He met with Mayor de Blasio, who is critical, like I am, of him," he said.
Sharpton added Trump thanked him for complimenting so
me of his business achievements while on MSNBC's "Morning Joe" program earlier Thursday.
http://www.newsmax.com/Politics/Al-Sharpton-phone-call-Donald-Trump/2016/12/01/id/761731/