"Allahu Akbar:" 3 People Dead in Fresno Shooting Spree Targeting White People
A shooting rampage in Fresno, California, has ended with three people dead and the [Muslim murderer] in custody. Police Chief Jerry Dyer is calling it "a random act of violence."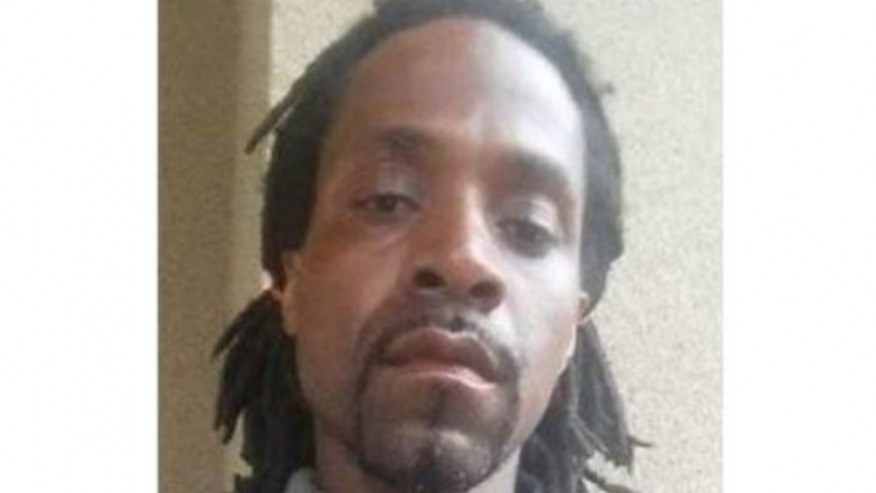 The suspect is Kori Ali Muhammad, 39, who is also wanted in the shooting death of a security guard last week at a Motel 6. Muhammad began his crime on foot in downtown Fresno around 10:45 a.m. on Tuesday when he shot into a Pacific Gas & Electric truck, killing the passenger. As he walked the streets, he encountered a random resident but missed the shot. However, the next random resident wasn't so lucky. Muhammad's last victim was in the parking lot of Catholic Charities. Muhammad was armed with a .357 revolver and fired 16 rounds across all four locations.
When police approached the suspect, he "dove onto the ground" and yelled "Allahu Akbar," according to Dyer.
All the victims were white males and were apparently targeted because of their race. Muhammad expressed hatred of white people and the government in posts made to Facebook, Dyer said. However, the chief believes this is "a random act of violence" and isn't ready to call it terrorism.
BREAKING: Fresno police chief: Shooting not connected to terrorism; suspect wanted to kill as many people as possible.

— The Associated Press (@AP) April 19, 2017
http://www.truthrevolt.org/news/allahu-akbar-3-people-dead-fresno-shooting-spree-targeting-white-people