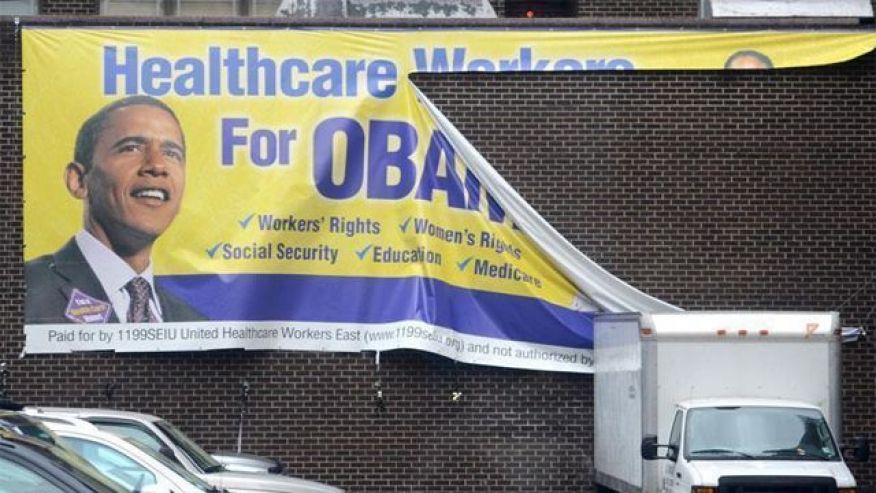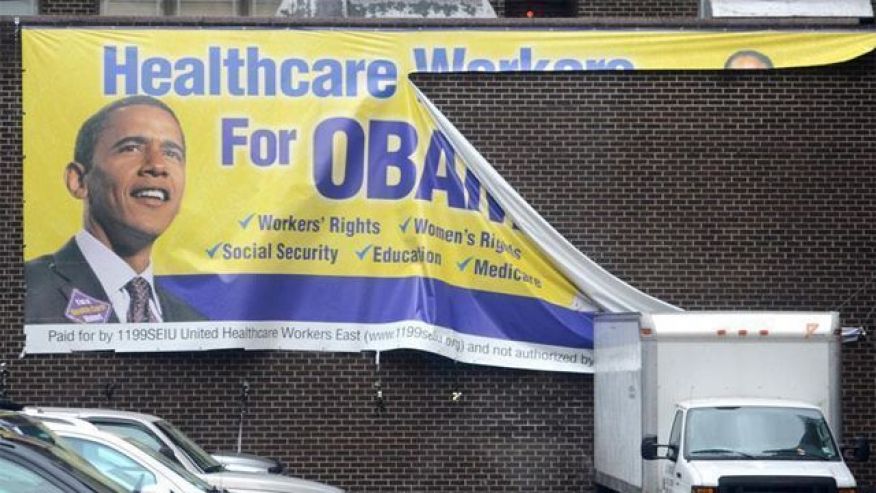 Blue Cross Blue Shield of Texas, facing massive losses for its ObamaCare plans, has requested a 58% premium hike for 603,000 customers.
The company is pricing in the claims experience of customers that's been far higher than expected after suffering a $770 million loss on its exchange plans in 2015, equal to 26% of premiums.
Overall, individual market insurers requested a 35% ObamaCare premium hike for about 1.3 million customers, calculated ACASignups.net, based on the full range of insurer filings available.
BCBS of Texas also is seeking an 18% increase for 353,000 members who buy plans via the small group market that caters to businesses with fewer than 50 employees.
BCBS of Texas individual market customers will likely have far less expensive options to choose, though not necessarily with the same network of providers. Molina Healthcare (MOH), which this year offers the two least-expensive silver plans in Houston, has requested an average 9.6% hike for its 134,000 exchange customers in the state. Molina said its financial experience "has met or exceeded expectations."
Yet there's an obvious risk that lower-priced insurers will dramatically underprice their coverage since the huge, costly customer base of BCBS of Texas may be looking for cheaper options. Even though higher subsidies may offset much of the premium hike for those who qualify, the subsidies are set based on the cost of the second-cheapest silver plan in each market. That means even subsidized BCBS customers will face huge premium hikes of 40% or more.
Meanwhile, Aetna (AET) is seeking a 15.2% rate hike for 84,000 Texas customers with ObamaCare plans. Centene (CNC) wants a 15.5% rate hike for 47,000 members of its Ambetter ObamaCare plans. Humana (HUM), as in Pennsylvania and Michigan, has requested a rate hike of more than 40%, but has few individual market members in Texas.
Insurers in other big states also are requesting major rate hikes, suggesting that the average national rate hike for ObamaCare plans in 2017 may fall closer to 20% than 10%. Insurers in Florida recently requested a 17.7% rate hike, while Pennsylvania market participants are seeking a 24% increase.
http://www.investors.com/politics/policy-analysis/58-obamacare-premium-hike-for-texas-blue-cross-blue-shield/