Baltimore: Anti-Semitic Officials Weigh Keeping Public Schools Open On Rosh Hashanaha & Yom Kippur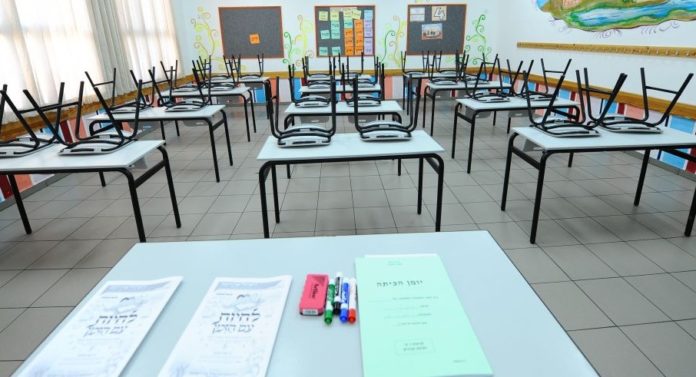 Baltimore County school officials are set to decide whether schools next year will be open during two Jewish holy days for the first time in about two decades.
The Baltimore Sun reports that the county school board expects to vote Tuesday over whether students would be required to attend school on Rosh Hashanah and Yom Kippur in September 2018.
Officials have had to develop new calendars after Gov. Larry Hogan put in place new requirements that schools begin after Labor Day and end by June 15.
School board member David Uhlfelder says it would cost the system between $300,000 and $500,000 to pay for substitute teachers to fill in for Jewish teachers.
If the schools are kept open on the Jewish holidays, one day would be added to spring break.
https://www.theyeshivaworld.com/news/headlines-breaking-stories/1396568/baltimore-officials-weigh-keeping-public-schools-open-rosh-hashanaha-yom-kippur.html