Baltimore Cop: No Proactive Policing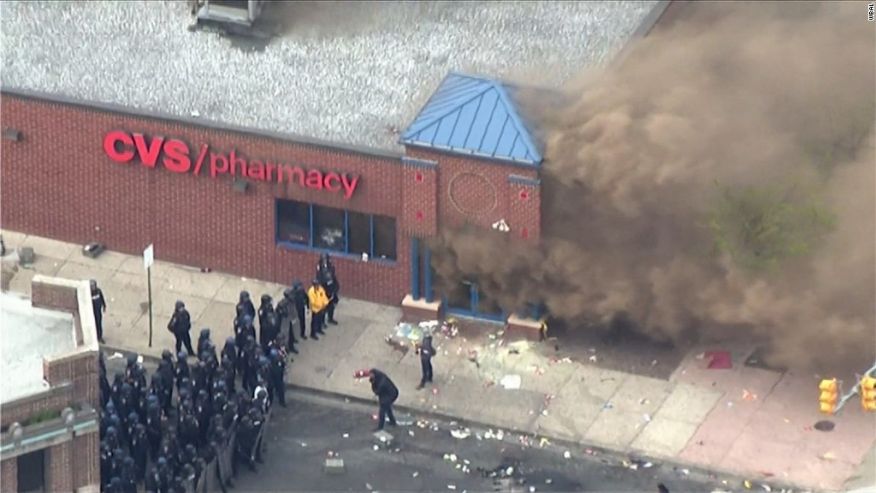 While Baltimore faces record levels of violence, an anonymous police officer told Sean Hannity last night that police will no longer be "proactive." This month there were 35 murders, and 32 reported shootings this past Memorial Day weekend alone.
A current Baltimore police officer who chose to hide his identity reacted on "Hannity" tonight, saying that the surge in violence is a "direct result" from the six officers who were indicted by a grand jury in the death of Freddie Gray.
"After the protests, it seems like the citizens would appreciate a lack of police presence, and that's exactly what they're getting," the officer said. "No proactive policing right now."
Hannity wanted to to know if police officers were afraid to do their jobs.
"When you go out into the street, you trust that your command staff and those you work with will support you," the officer replied. "The tip of the spear needs the most assurance that your department, your citizens, your mayor and city council have your back."
And the officer predicted that the violence would get worse over the summer.
"Summertime is usually the most violent time in the city," he stated. "This is going to be a fairly routine occurrence – double digit shootings, high homicide rates over the course of the next three months."
http://www.truthrevolt.org/news/baltimore-cop-no-proactive-policing