Democrats Block GOP Resolution, Secure Iran Nuke Deal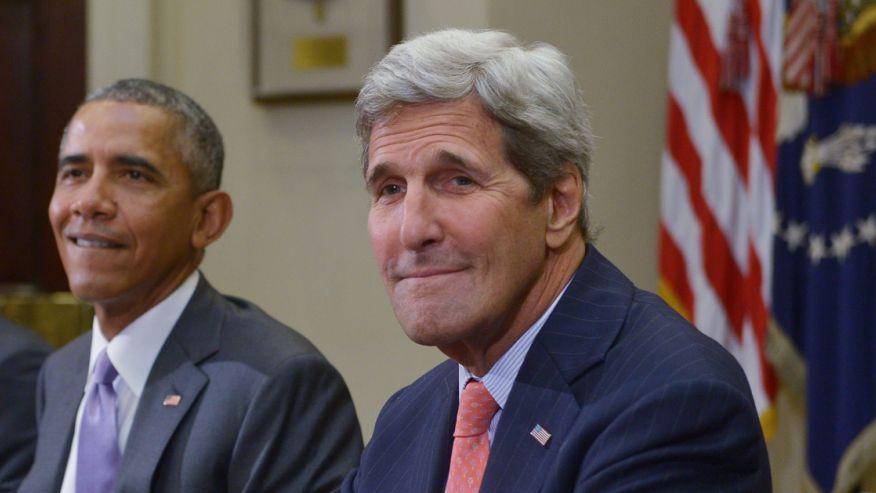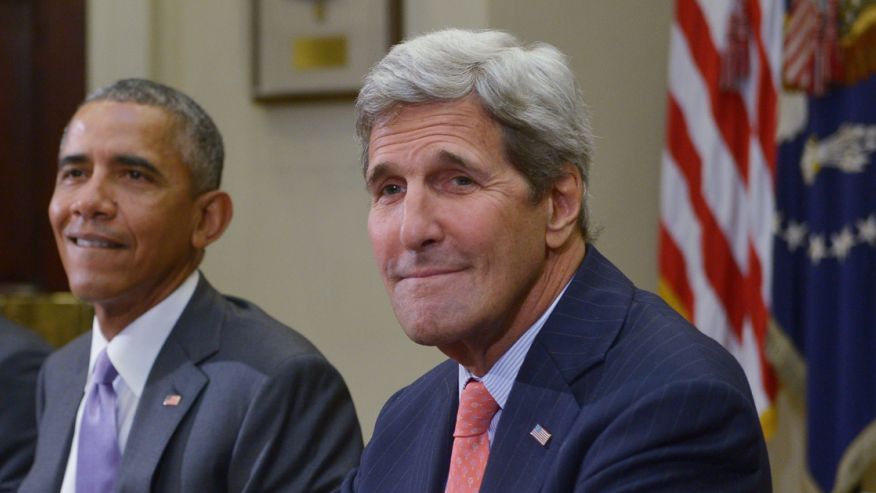 Senate Democrats today successfully blocked a bipartisan disapproval resolution meant to kill President Obama's disastrous nuclear deal with the terrorist regime of Iran, ensuring its survival, reports Politico.
With a 58-42 vote, Democrats filibustered a resolution that would have gone to Obama's desk for consideration, even though the President had already promised to veto it anyway. Republicans immediately branded Democrats as obstructionist for using the Senate's supermajority requirement to kill the resolution. Senate Majority Leader Mitch McConnell moved to set up a do-over for next week, but Senate Minority Leader Harry Reid said,
"Any future attempts to re-litigate this issue in the Senate will meet the same outcome and will be nothing more than wasted time."
Obama declared that he was "heartened that so many Senators judged this deal on the merits, and am gratified by the strong support of lawmakers and citizens alike."
As Democrats cleared the 41-vote bar that ensured the deal would survive, Sen. Dianne Feinstein shouted "Yes! Yes!"
Only four Democrats sided with Republicans: Sens. Chuck Schumer of New York, Joe Manchin of West Virginia, Robert Menendez of New Jersey and Ben Cardin of Maryland.
"There's bipartisan opposition to this deal. Only Democratic support," McConnell told Democrats. "You own it!"
A frustrated Sen. Lindsey Graham said,
"Sen. Reid has come out of nowhere to change what was the common understanding of how we would proceed. But no, we couldn't do that. We're more worried about protecting Barack Obama from having to veto this than you are about having a debate on the floor of the Senate."
Republicans had won the vote of Schumer, but that wasn't enough. Schumer never tried to get his colleagues to change their minds:
"While I came to a different conclusion than many in my own caucus, I recognize for them, this is a vote of conscience," Schumer said in his floor remarks. "Just, as it is, for me."
Many Democrats who backed the deal still complained that the agreement is flawed, but better than nothing. Michigan Sen. Gary Peters, one of the last Democratic senators to announce a position on the Iran deal, said afterward,
"This is one of those votes of conscience where you have to look in the mirror and feel comfortable with what you're doing and have no regrets, This is one you will remember the rest of your life."
This is one we will all remember, Senator.
http://www.truthrevolt.org/news/dems-block-gop-resolution-secure-iran-deal