Disney Cartoon Features Lesbian 'Moms,' Promotes Gay 'Marriage' to Preschoolers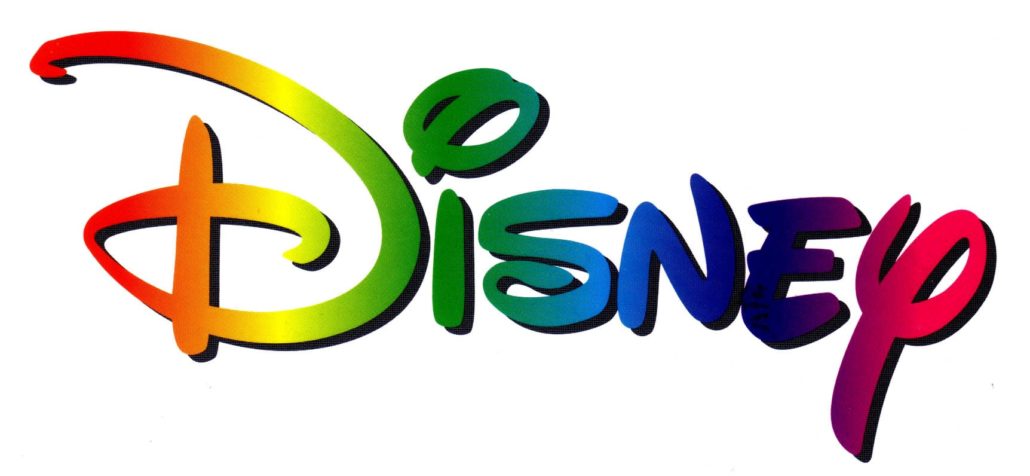 An August 5 episode of the Disney Junior show Doc McStuffins, which is aimed at preschoolers, featured two lesbian "moms" as the heads of a family.
The show is about an aspiring doctor who "fixes" toys with help from friends.
In the August 5 episode "The Emergency Plan," a lesbian couple and their children (they're a family of dolls) have to flee their house because of an "earthquake." The purpose of the episode is apparently teaching children the importance of having an emergency plan.
"With this episode, they see a family that looks like our family," said Wanda Sykes, a lesbian actress who plays one of the same-sex partners. "We're two moms… it's going to be very exciting for [my kids] to see our family represented."
http://joemiller.us/2017/08/disney-cartoon-features-lesbian-moms-promotes-gay-marriage-preschoolers/