Eretz Yisrael Lobby Calling On PM Netanyahu Not To Accept Any Settlement Restrictions From Trump Administration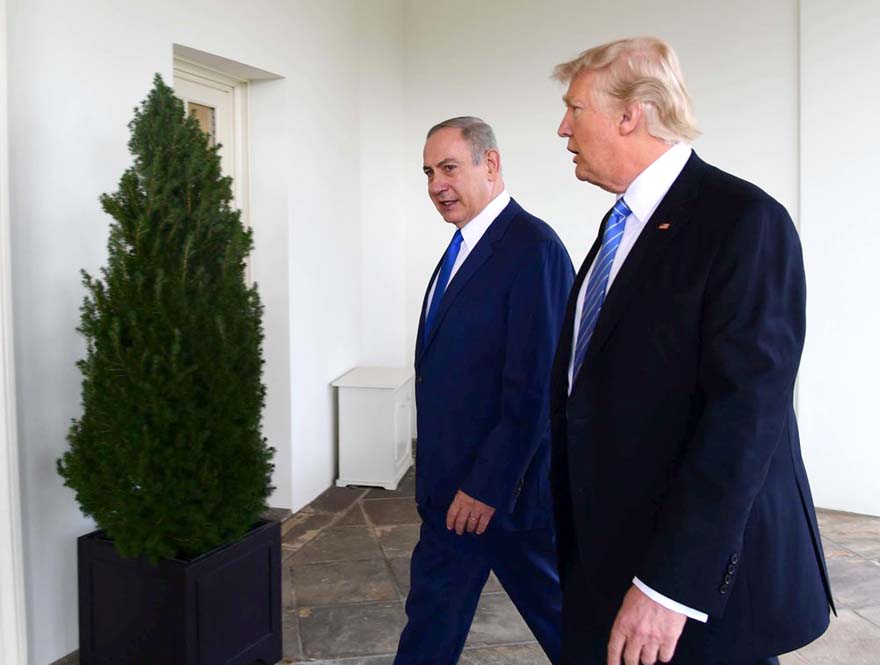 The Knesset Eretz Yisrael lobby is calling on Prime Minister Binyamin Netanyahu to reject any and all restrictions pertaining to construction in Yehuda and Shomron.
In the letter sent to Mr. Netanyahu, lobby leader MKs Yoav Kisch and Betzalel Smotrich explain they expect the cabinet to reject any preconditions surrounding continued construction in these areas following the construction freeze that accompanied the Obama administration.
They explain "a freeze is not legitimate even if temporary or during any period and most certainly limiting construction to settlement blocs".
The lobby also expresses concern over the plight of Amona residents, citing at the time the agreement between residents and the government was signed, the construction of a new community for them appeared to be a fait accompli yet today, their future is accompanied with much uncertainty.
http://www.theyeshivaworld.com/news/headlines-breaking-stories/1247237/eretz-yisrael-lobby-calling-on-pm-netanyahu-not-to-accept-any-restrictions-from-us.html