Gallup: Trump Has Highest Unfavorable Rating of Any Candidate Ever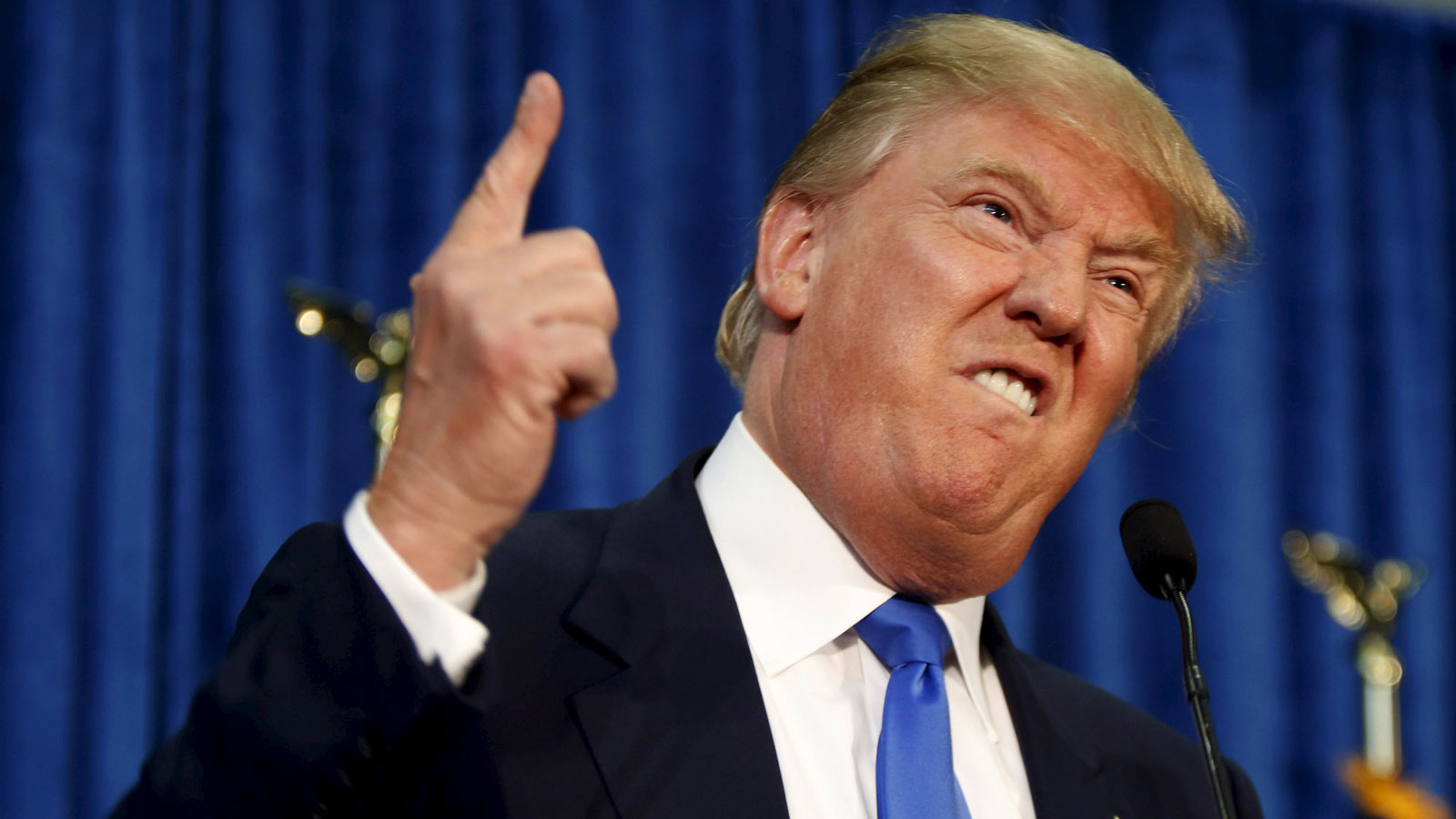 Donald Trump has the highest unfavorable rating since Gallup began tracking the indicator for nominated candidates from either political party during the 1992 elections. Just two days before the Iowa caucuses, 60 percent of Americans surveyed view Trump unfavorably, versus 33 percent who see him favorably.
By comparison, Democrat Hillary Clinton's rating is 52 percent, while Jeb Bush's is 45 percent.
Chris Christie's is at 38 percent, while Ted Cruz's is 37 percent, Marco Rubio 33 percent, fellow Democrat Bernie Sanders holds 31 percent, while and Ben Carson's rating is 30 percent.
"The bottom line is that Trump now has a higher unfavorable rating than any candidate at any time during all of these previous election cycles," said Frank Newport, Gallup's editor-in-chief.
"That conclusion takes into account the fact that unfavorable ratings tend to rise in the heat of a general election campaign — as the barbs, negative ads and heightened partisanship are taken to their highest levels."
With that in mind, Newport compared with current race with others results dating back to 1992. Here are his findings:
In 1992, Bill Clinton's highest unfavorable rating was 49 percent. George H.W. Bush's unfavorable reached 57 percent as Election Day neared.
In 1996, Clinton's highest unfavorable was 44 percent. Bob Dole never rose above a 47 percent unfavorable.
In 2000, Al Gore's highest unfavorable was 42 percent before the November voting, rising to 52 percent in December during the recount. George W. Bush was more popular; his unfavorable rating never rose above 41 percent before the election, but also rose during the recount.
In 2004, George W. Bush's highest unfavorable was 47 percent. John Kerry's highest was 45 percent.
In 2008, Barack Obama's unfavorable rating topped out at 37 percent. John McCain's unfavorable rating was 44 percent.
In 2012, Both Obama's and former Massachusetts Gov. Mitt Romney's unfavorable ratings reached 48 percent.
http://www.newsmax.com/Headline/gallup-trump-highest-unfavorables/2016/01/30/id/711998/