GOP senator: 'There's not any real discussion taking place' on ObamaCare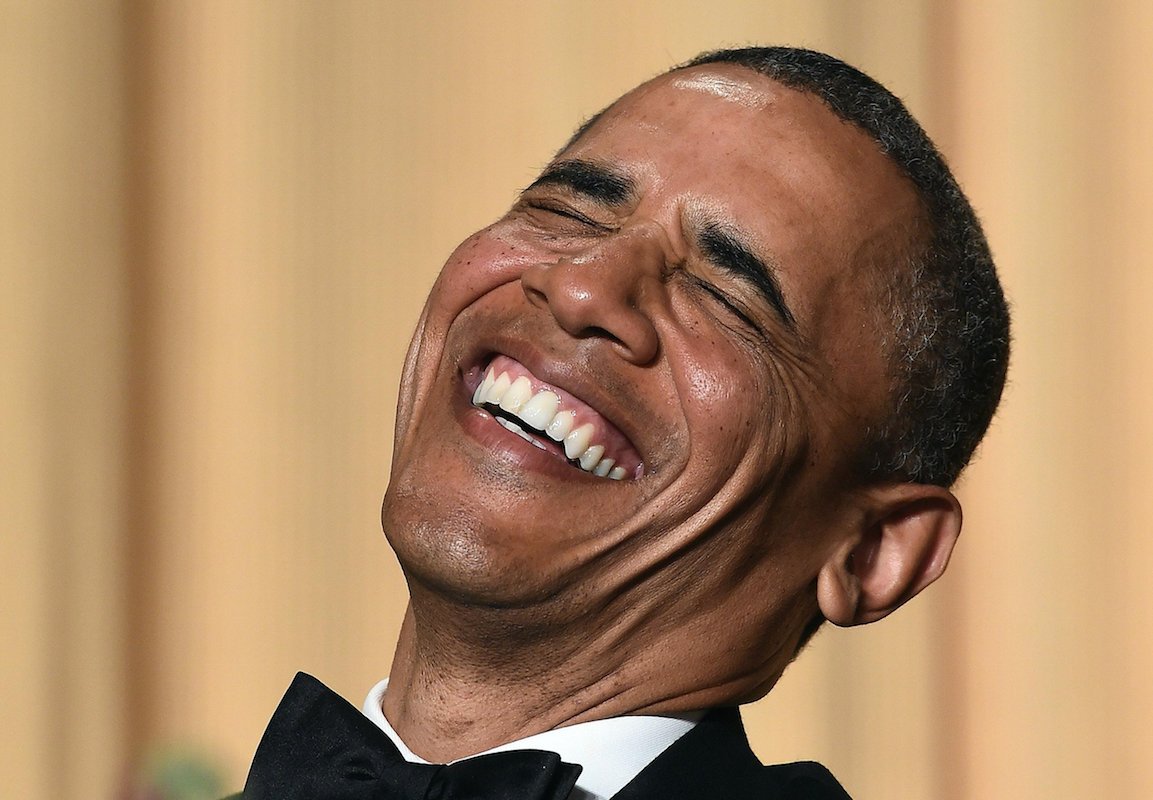 Sen. Bob Corker (R-Tenn.) said Tuesday there are no real talks taking place among Senate Republicans about a replacement for ObamaCare, The Huffington Post reported.
"To be honest, there's not any real discussion taking place right now," Corker was quoted as saying.
Corker said that during the Republican retreat last month, members of the GOP had "breakout sessions" on ObamaCare.
"It was just the Senate talking about it, and you would have heard more of the same," Corker said, according to The Huffington Post.
"But the fact is we're gonna end up covering people and we're gonna end up granting flexibilities, but there's gonna be a cost associated with it."
The GOP lawmaker said he had "no idea" when Republicans would start coming up with a replacement for former President Barack Obama's signature healthcare law.
"I'm not on a committee that deals with this … but I don't see any congealing around ideas yet," he said.
"And I think it's fine that we take our time. I thought the The Wall Street Journal editorial today was dead on. I mean, we're dealing with something that is very important, very complicated. It's explosive if not handled properly, and we should take our time and do it right."
During his presidential campaign, President Trump vowed to repeal and replace the Affordable Care Act.
Speaker Paul Ryan (R-Wis.) said Tuesday that Congress's work to repeal and replace the law would be finished "this year."
But the president said Sunday that "maybe it'll take 'till sometime into next year" to roll out a Republican replacement plan.
Ryan clarified that legislation to repeal and replace ObamaCare would pass this year, but added the question is about how long it will take to implement the replacement plan.
http://thehill.com/policy/healthcare/318423-corker-theres-not-any-real-discussion-taking-place-on-obamacare