Hamas Missile Hits Southern Israel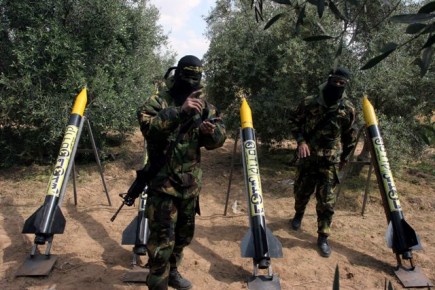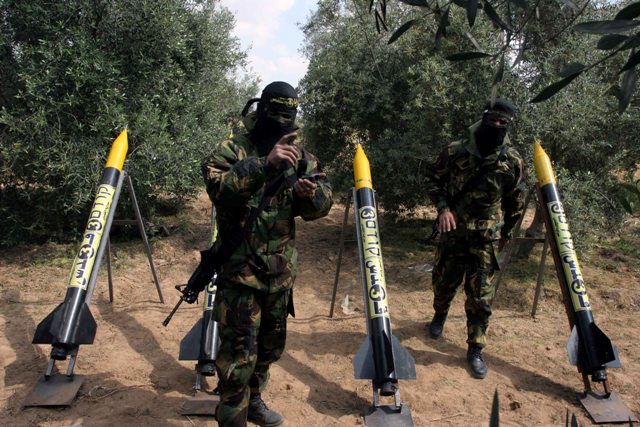 For the third time since the conclusion of the summer's Gaza war, Hamas terrorists operating from the coastal enclave fired a missile into southern Israel on Friday morning.
The locally-made Kassam rocket landed on the outskirts of an Israeli village, causing neither damage nor injuries.
For months, Hamas has been using the money and resources earmarked for the reconstruction of Gaza to instead arm and prepare for the next war against Israel [exactly like we said would happen].
Earlier this week, Hamas forces proudly marched through Gaza City with large missiles and aerial drones, a clear message that the group intends to strike Israel even harder next time, even to the detriment of its own population.
Just weeks after the summer war, Arab media was invited to examine Hamas terror tunnel projects that were restarted nearly the moment Israeli forces withdrew from Gaza.
All this as the European Union's top court this week decided that Hamas no longer belongs on the list of recognized terrorist organizations, a move that has incensed Israelis across the political spectrum.
http://www.israeltoday.co.il/Default.aspx?tabid=178&nid=25680