Hamas Using Foreign Aid to Reconstruct Terror Tunnels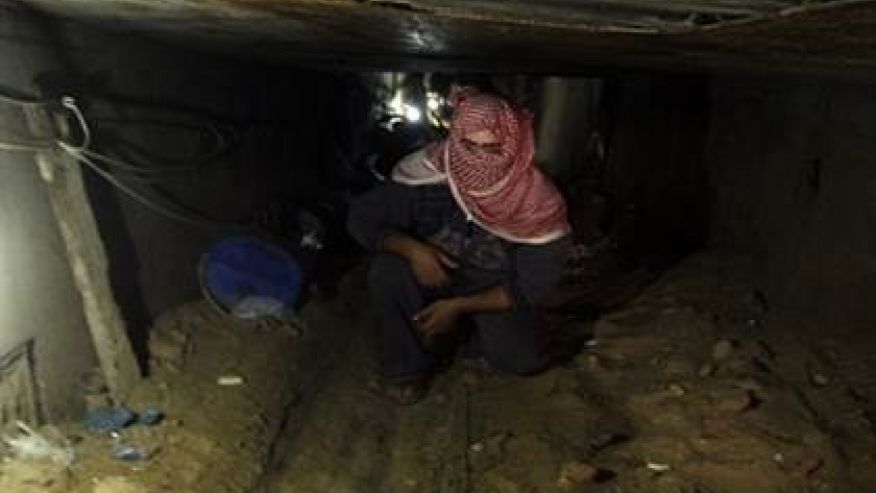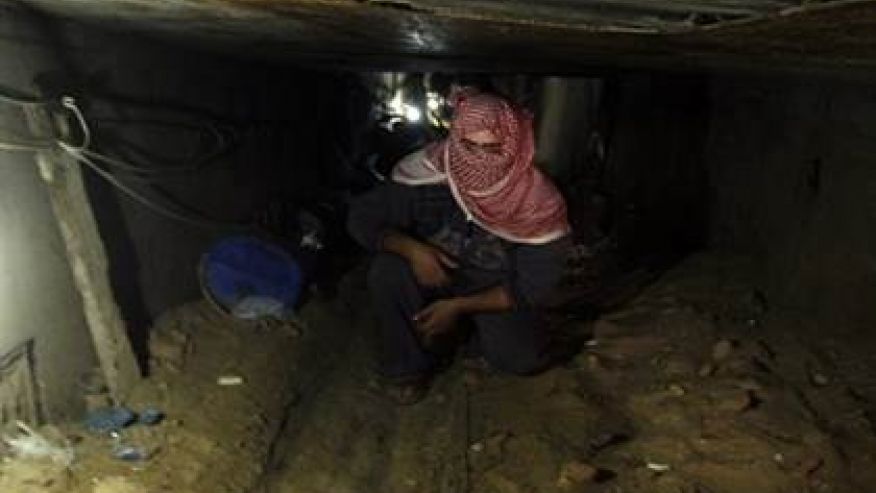 Hamas, the genocidal terrorist organization base in Gaza, is using foreign aid to rebuild terror tunnels according to the Jerusalem Post.
Hamas has reportedly begun repairing its network of underground infiltration tunnels damaged in the summer war with Israel, Israel Radio cited unnamed Palestinian sources as saying.

According to the report, Hamas has been reinforcing its tunnel offensive used against Israel by means of diverted cement and building materials that recently entered Gaza for reparation efforts following Operation Protective Edge.

The sources said that while the majority of construction materials have reached their intended destinations for use in rebuilding private home, Gaza's ruling Islamist group has obtained a share, Israel Radio reported.

In October, truckloads of cement and steel rolled into the Gaza Strip for the first time in a year.
Hamas [the brutal terrorist organization] was democratically elected to govern Gaza in 2007.
http://www.truthrevolt.org/news/hamas-using-foreign-aid-reconstruct-terror-tunnels