Hillary Clinton Defends Planned Parenthood as Corporations Flee Abortion Provider Selling Baby Parts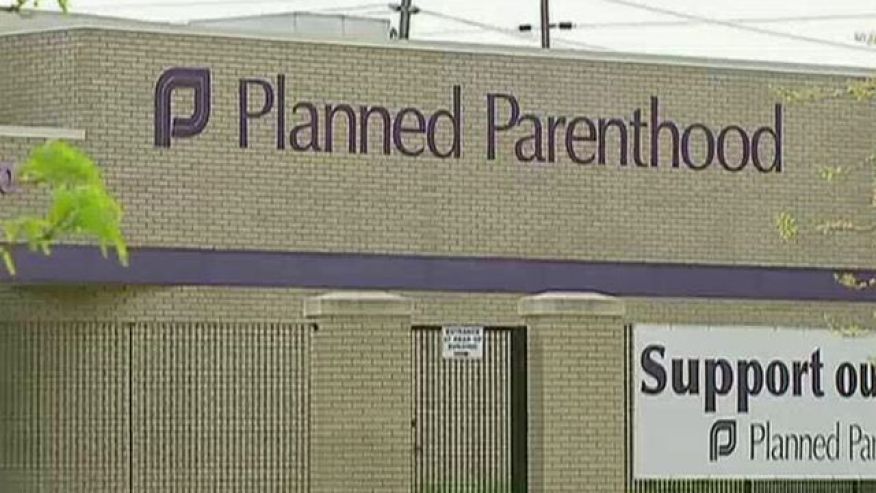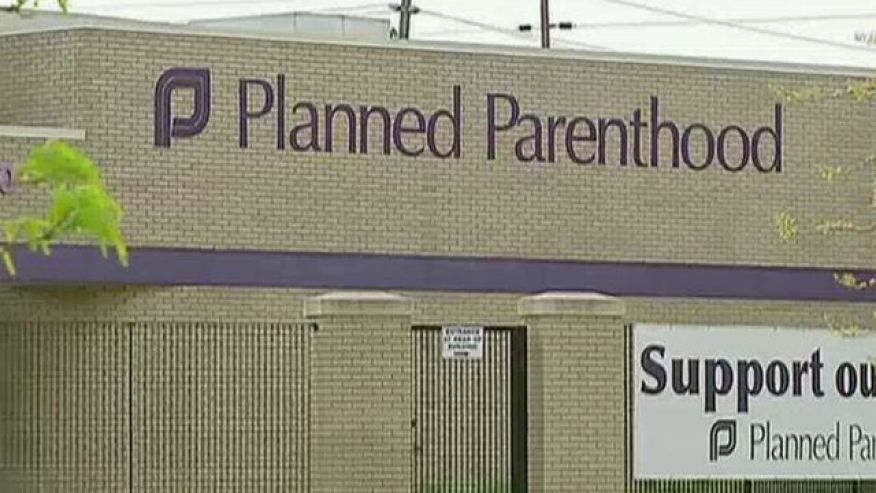 Leading Democratic Party presidential candidate Hillary Clinton embraced Planned Parenthood on Thursday, defending the nation's largest abortion provider during a campaign speech in Greenville, South Carolina, and later in a statement from that speech posted to Twitter. Planned Parenthood has been under fire recently after videos were released showing its officials glibly discussing trafficking in body parts of aborted babies.
Hillary stands up for Planned Parenthood—and women's rights. pic.twitter.com/eZ5LRJyasg

— Hillary Clinton (@HillaryClinton) July 23, 2015
"Hillary stands up for Planned Parenthood—and women's rights."
"It is unfortunate that Planned Parenthood has been the object of such a concerted attack for so many years. It's really an attack on a woman's right…to make the most personal, difficult decisions that any woman would face." Hillary Clinton July 23, 2015
Clinton's embrace of Planned Parenthood came on the same day as the Daily Signal reported several large American corporations have retreated from being identified as supporting Planned Parenthood.
The Daily Signal also reported that Planned Parenthood has taken down from its website a list of corporate sponsors.
"Representatives from Coca-Cola, Ford Motor Co. and Xerox say they've asked Planned Parenthood to remove their names as corporate donors to the embattled organization.
"The move follows a Daily Signal report revealing the names of 41 companies that Planned Parenthood listed as donors. That list, which was featured on Planned Parenthood's website, has since been removed."
…"Earlier this week, The Daily Signal used information from 2nd Vote to publish the names of 41 companies listed by Planned Parenthood as contributors. Shortly after the story was published, representatives from Coca-Cola, Ford Motor Co. and Xerox contacted The Daily Signal to say they were erroneously listed and had requested that Planned Parenthood take them off its website.
"The companies were cited by Planned Parenthood as employers who match charitable contributions. Planned Parenthood is a 501(c)(3) nonprofit that is exempt from paying federal income taxes."
http://www.thegatewaypundit.com/2015/07/hillary-clinton-defends-planned-parenthood-as-corporations-flee-abortion-provider/