"I lost my Health Insurance three times under Obamacare"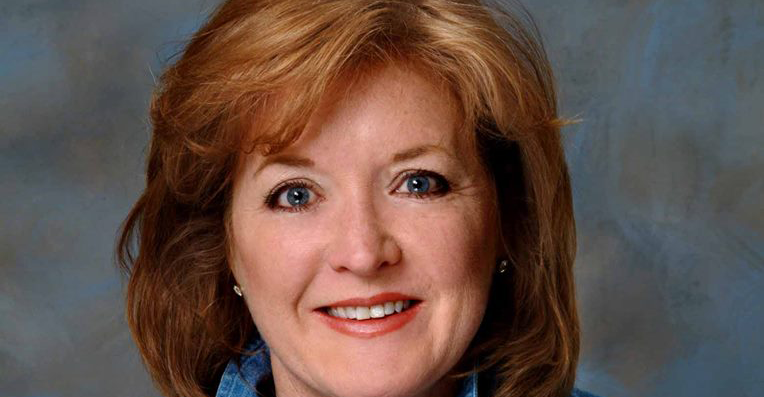 Weldin, of Minatare, Neb., had logged on to Facebook to find a message from a friend of hers. Included in the note was a link to an article from the Omaha World-Herald announcing that CoOportunity Health, a nonprofit health insurance company offering plans in Nebraska and Iowa, had been taken over by state regulators.
The insurer, one of 23 Consumer Operated and Oriented Plans, or co-ops, started with the backing of the federal government and received $145 million in loans from the Centers for Medicare and Medicaid Services. But, CoOportunity's expenses and medical claims would far exceed its revenue for 2014.
"Merry Christmas to me," Weldin, a dental hygienist turned Pampered Chef director, said in an interview with The Daily Signal of when she read the article.
A month later, Iowa Insurance Commissioner Nick Gerhart announced his intent to liquidate CoOportunity Health and encouraged those who were covered by the nonprofit to seek insurance elsewhere.
For Weldin, 58, the insurer's liquidation marked the third time she would lose her health insurance under Obamacare, the third time she would head to HealthCare.gov to shop for coverage, and the third time she would have to purchase a brand new plan.
"I've been pulled into the middle of all this through no fault of my own," she said, "and there's nothing fair about it. It is what it is, and you move forward."
http://dailysignal.com/2015/02/17/one-nebraska-woman-lost-health-insurance-three-times-obamacare/