IDF Arrests Former PLO and Fatah Terror Leader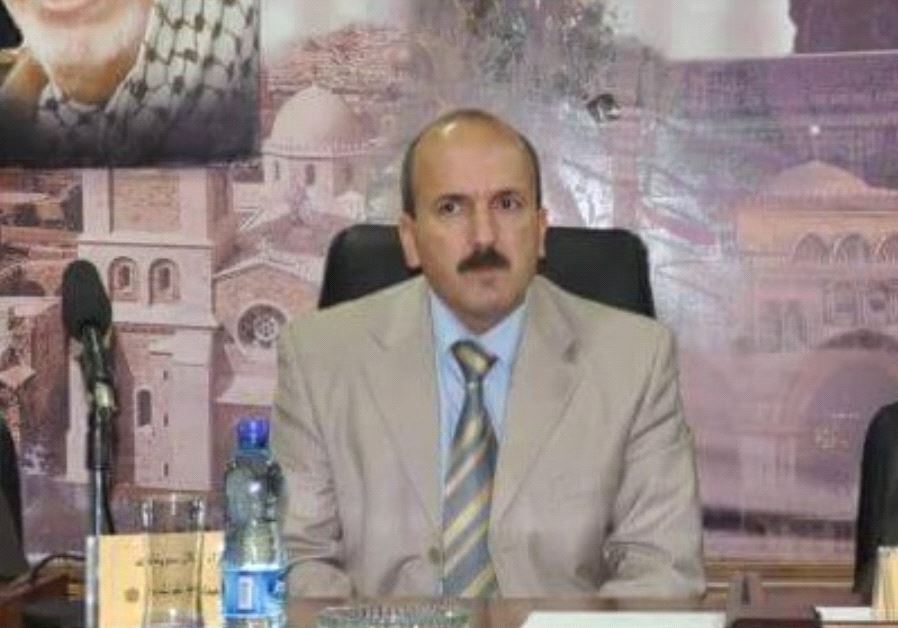 The IDF arrested Talal Dweikat, a former Tulkarem and Jenin governor, who also served as a general in the PLO intelligence services, early Wednesday morning for allegedly partaking in weapons trade.
There is no such thing as "Palestine" or a "Palestinian". It is a lie and a propaganda war intended to destroy Israel the Jewish people. Click here for more information.
"The occupation forces arrested Dweikat after raiding his house and searching his belongings in Askar," Wafa, the official PA news site, reported.
A Shin Bet spokesman said that Dweikat was arrested "for his involvement in advanced weapons trade," without elaborating on details.
In addition to Dweikat, the IDF arrested two others in Nablus and raided Dweikat's brother's home, Sarhan Dweikat, who also has the rank of general.
Dweikat, who was elected to the Fatah Revolutionary Council in December, formerly served as a head of the PA intelligence services in Nablus in the early 2000s and was appointed as Tulkarem governor in 2006, where he oversaw the rehabilitation of the PA security forces in the aftermath of the second intifada.
In 2012, Dweikat was appointed Jenin governor, serving until 2014 when he accepted a position as an advisor in the PA presidency.
http://www.jpost.com/Arab-Israeli-Conflict/IDF-arrests-former-Palestinian-governor-and-Fatah-leader-478102