Iran Defies U.S. and Carries Out New Missile Tests After Trump Imposes Sanctions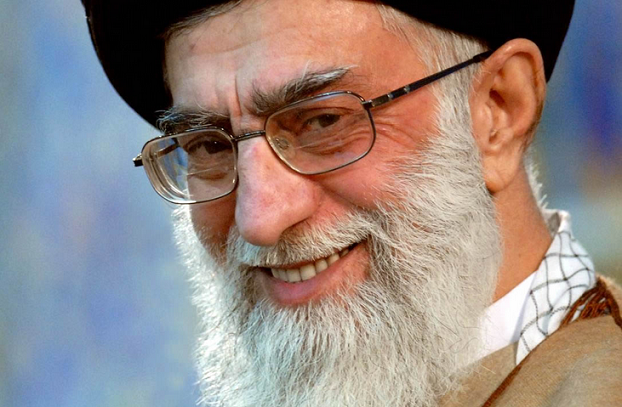 Iran carried out further missile tests during an annual military exercise, a day after President Donald Trump imposed fresh sanctions on a raft of individuals and companies in response to the country test-firing a ballistic rocket last week.
The country successfully tested a range of land-to-land missiles and radar systems during the drills in a 35,000 square-kilometer stretch of desert in the northern Iranian province of Semnan, the semi-official Tasnim agency reported Saturday, citing Amir Ali Hajizadeh, commander of the Islamic Revolutionary Guards Corps' aerospace division.
"If the enemy falls out of line, our missiles will pour down on them," the brigadier general was cited as telling reporters on the sidelines of the military trials, without referring to any particular nations. Any threats made by the U.S. against Iran were "nonsensical," Tasnim cited him as saying.
Interesting that certain Middle-Eastern countries agree with the ban. They know if certain people are allowed in it's death & destruction!

— Donald J. Trump (@realDonaldTrump) February 4, 2017
The Treasury Department published a list Friday of 13 individuals and 12 entities facing new restrictions for supporting the missile program, having links to terrorism or providing support for Iran's hard-line Islamic Revolutionary Guard Corps. The entities include companies based in Tehran, the United Arab Emirates, Lebanon and China.
https://www.bloomberg.com/politics/articles/2017-02-03/u-s-imposes-fresh-sanctions-on-iran-in-wake-of-missile-tests