Israeli Jew, 40, stabbed after rocks thrown at his car; terrorist fled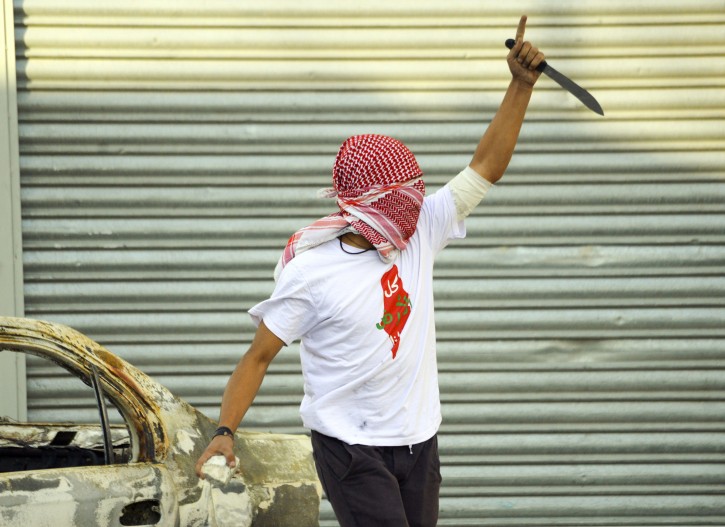 An Israeli man was stabbed by an Arab terrorist shortly before 10 a.m. on Sunday morning at the entrance to the haredi community of Metzad in Gush Etzion.
Security forces and Magen David Adom teams were immediately dispatched to the scene.
According to MDA, the condition of the injured victim, 40, is moderate. He has been transferred to Hadassah Medical Center in Jerusalem with stab wounds to the upper body.
Initial reports indicate the Israeli was driving near Metzad when his car was hit by rocks. After exiting his vehicle, he was attacked by the knife-wielding terrorist.
The terrorist reportedly fled the scene; security forces are conducting searches for him in the area.
Shortly before the attack, Border Police discovered a concealed knife on a Palestinian Arab passing through Tapuach Junction in Samaria. He was arrested and taken in for questioning.