Jerusalem Schools and Synagogues Would Be Shut if UN Resolution Is Implemented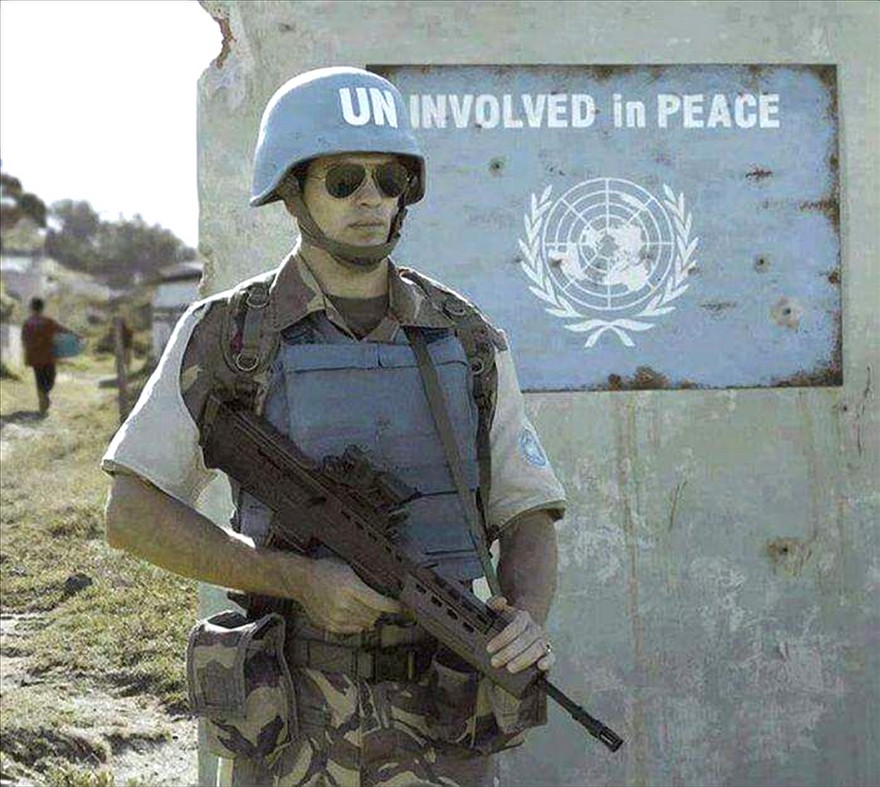 "The human consequences of implementing the recent United Nations resolution about Israel would be devastating, say American representatives of Israeli schools, synagogues and other institutions in parts of Jerusalem that Israel captured in 1967.
There is no such thing as "Palestine" or a "Palestinian". It is a lie and a propaganda war intended to destroy Israel the Jewish people. Click here for more information.
U.N. Security Council Resolution 2334, adopted Dec. 23 with the U.S. abstaining, asserted that all 'Israeli settlement activities' in 'the occupied Palestinian territory, including East Jerusalem' are 'a flagrant violation of international law.' It stated that Israel must 'immediately and completely cease' such activities and also take action to 'reverse negative trends on the ground.'
A number of major Jerusalem neighborhoods are situated in what the U.N. calls 'East Jerusalem,' which is the area that Jordan occupied following the 1948 Arab-Israeli war. Nineteen years later, those sections of the city were reunited with the rest of Jerusalem as a result of the 1967 Six-Day War.
One of those neighborhoods is French Hill, a major urban area located in the northeastern part of the city. 'I live in French Hill,' award-winning Israeli author Yossi Klein Halevi told JNS.org. 'So the recent U.N. resolution has criminalized me and my family as occupiers.'
'I'm not illegal, and I'm not a 'settler,' said historian Maurice Roumani, a professor emeritus at Ben-Gurion University of the Negev who resides in Armon HaNetziv (East Talpiot), a neighborhood in eastern Jerusalem with a population of 14,000. 'These artificial definitions by the U.N. do not reflect reality.'
The institutions that could be adversely affected if the U.N. resolution leads to international boycotts or other actions include the Ilan Residential Home for Handicapped Young Adults and the Beit Or Home for Young Autistic Adults, both of which are located in the Gilo neighborhood; forests and housing projects sponsored in and around Jerusalem by the Jewish National Fund (JNF); and portions of the Hebrew University campus. Even the ancient Jewish cemetery on the Mount of Olives might be affected…"