Hawaii Judge Nominated By Obama Puts Trump's Travel Ban from Terrorist Countries on Hold; Claims Ban Would Harm Its Tourism Industry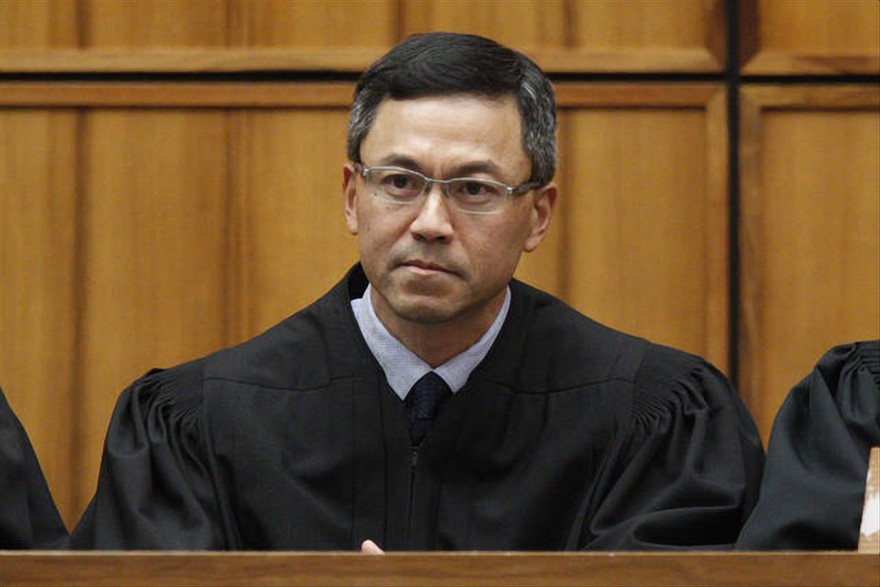 President Donald Trump Wednesday slammed a federal judge's decision in Hawaii that put his second travel ban on hold — calling it "unprecedented judicial overreach" that "makes us look weak."
"We are going to fight this terrible ruling," Trump told supporters at the Municipal Auditorium in Nashville, Tenn. "We are going to take our case as far as it needs to go, including all the way up to the Supreme Court.
"We are going to win.
"We are going to keep our citizens safe — and, regardless, we are going to keep our citizens safe."
U.S. District Court Judge Derrick Watson in Hawaii put the revised ban on hold hours before it was scheduled to take effect after hearing arguments that Trump's order discriminated based on nationality.
The new ban, issued March 6, was challenged by more than a half-dozen states. Hawaii had requested a temporary restraining order.
The state also argued the order would prevent residents from receiving visits from relatives in the six countries covered by the directive.
Hawaii said the ban would harm its tourism industry and the ability to recruit foreign students and workers.
The new ban applied only to new visas from Somalia, Iran, Syria, Sudan, Libya, and Yemen and temporarily shut down the U.S. refugee program. It did not apply to travelers who already had visas.
http://www.newsmax.com/Headline/US-Trump-Travel-Ban/2017/03/15/id/778965/