Lobbyists Give $600K to Hillary Clinton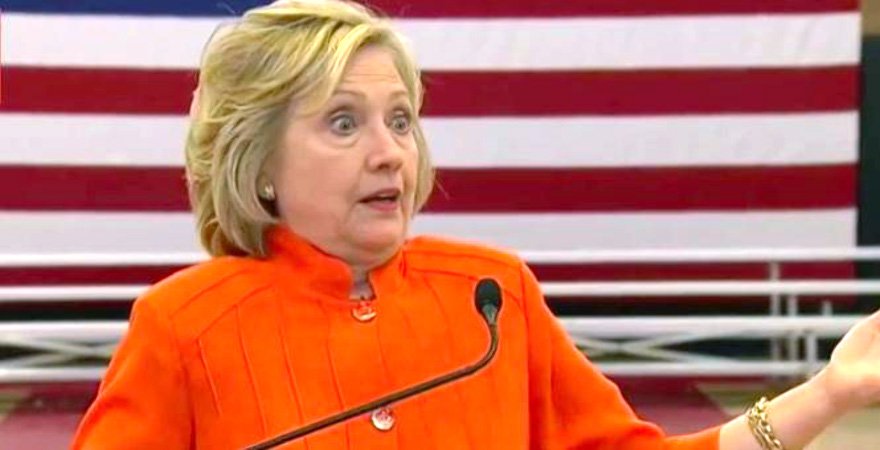 Hillary might be losing some support from voters over the scandal surrounding her private home-brewed email server, but she isn't losing support from lobbyists.
The former secretary of state has already netted $625,703 from 316 registered lobbyists and corporate PACs — more than double the number of donors of her nearest competitor, according to an analysis by The Hill.

The paper's review of lobbying-disclosure forms shows Jeb Bush came in second with $444,500 from 140 lobbyists.

Florida Sen. Marco Rubio was a distant No. 3 with $145,900 from 73 lobbyists.
The lobbyists know where their bread is buttered, with entrenched political candidates tied to the Washington D.C. machine.
The self-financed Trump described these candidates as "puppets."
"They're going to control Jeb Bush," Trump said on NBC's "Meet the Press. "And not only Jeb, they're going to control Hillary."
http://www.truthrevolt.org/news/lobbyists-give-600k-hillary-clinton