Mark Levin: Trump admin has now adopted Obama's position on Israeli settlements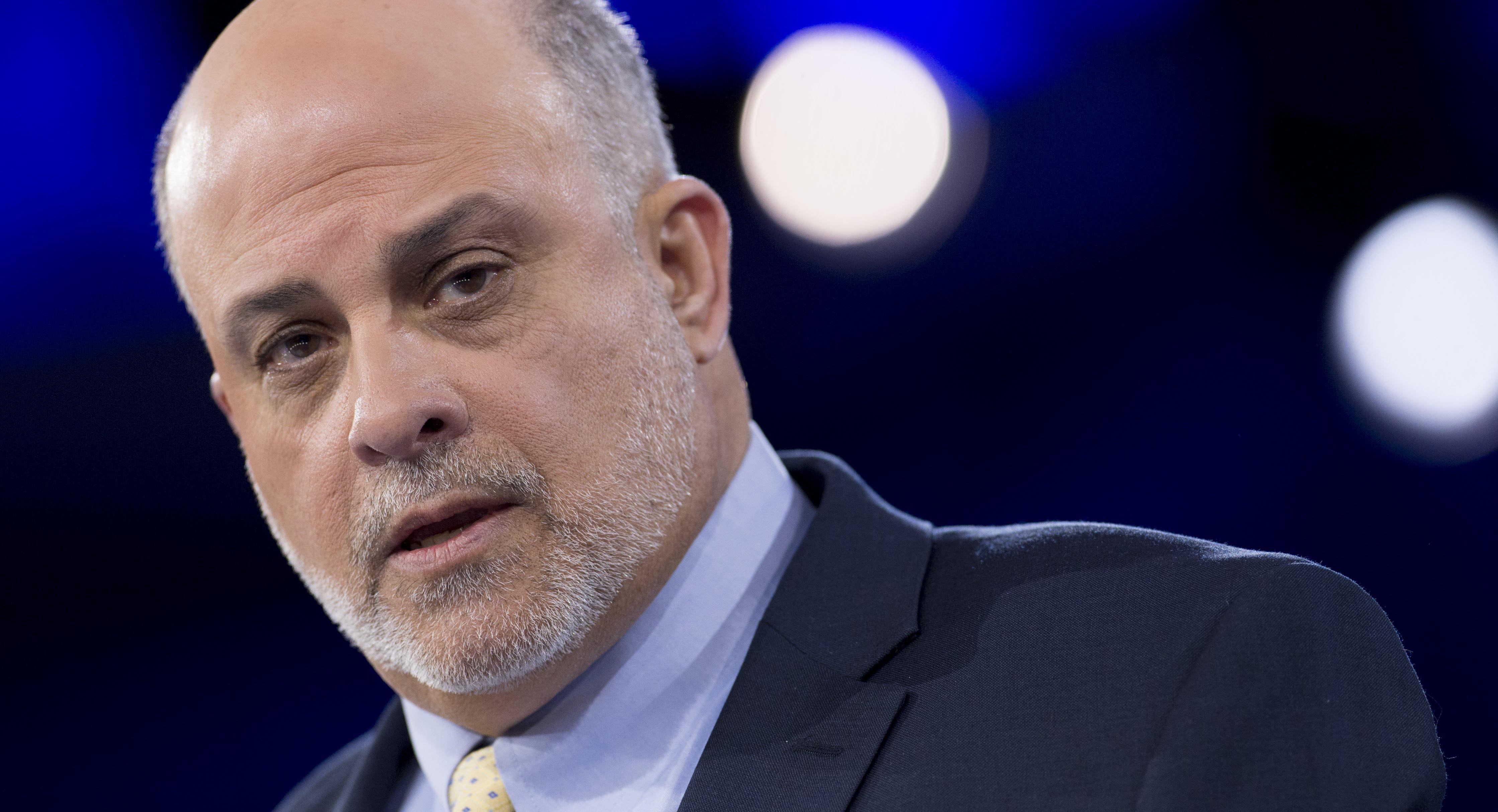 Mark Levin opened up his second hour talking about the bizarre statement from the Trump administration on Israeli settlements that he said sounds a lot like the position of the Obama administration.
Levin points out that the statement isn't just bizarre, it's confusing. He characterized it his way:
"Look we're not saying they get in the way of peace, but you know, we think it's kinda difficult. You might wanna stop, you know, because, you know, we've said we want peace…"
Levin believes this bizarre new statement on Israeli settlements has everything to do with Rex Tillerson, who just took the helm this morning. Levin says Tillerson is another "James Baker type" and he never liked him as Trump's nominee for the State Department.
If Levin is right and this is the handywork of Tillerson, it sounds like Trump may be delegating his position on settlements to Tillerson, just like he delegated his position on torture to Mattis.
http://therightscoop.com/mark-levin-trump-admin-has-now-adopted-obamas-position-on-israeli-settlements/