"Moderate" Turkey: 90,000 mosques pray Qur'anic "conquest" prayers calling on Muslims to be "ruthless against unbelievers"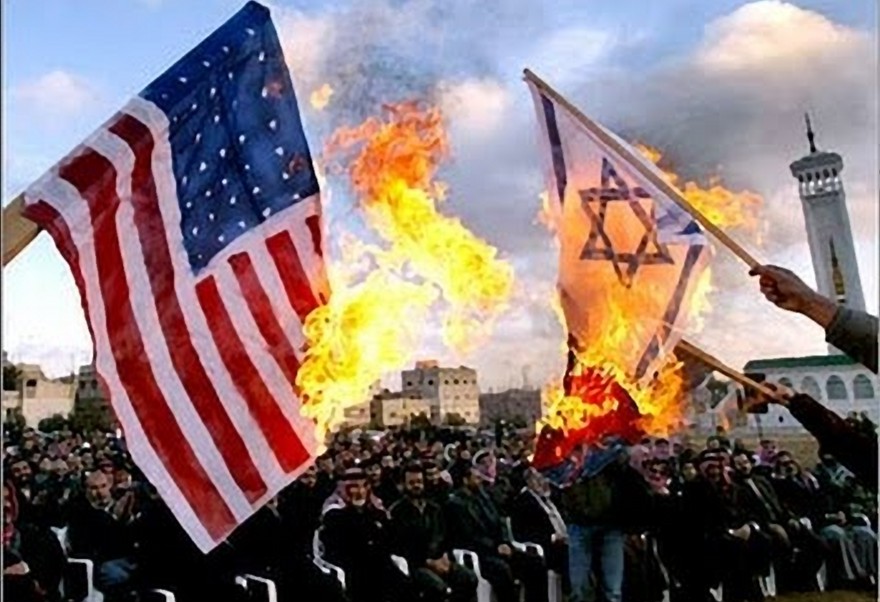 Surah al-Fath is the 48th chapter of the Qur'an. It promises Muslims who wage jihad much material reward: "Allah has promised you much booty that you will take and has hastened for you this and withheld the hands of people from you – that it may be a sign for the believers and He may guide you to a straight path" (48:20).
It also contains this command:"Muhammad is the Messenger of Allah; and those with him are ruthless against the unbelievers, merciful among themselves" (48:29).
This is the message that the Turkish government is giving to its soldiers as it sends them against the Kurds. It's interesting in light of the fact that Islamic apologists in the West routinely insist that such verses apply only to seventh-century situations, and not to today in any way, shape or form. The Diyanet didn't get the memo.
"'Conquest' prayers performed across Turkey's mosques for Afrin operation," Hürriyet Daily News, January 21, 2018:
Special "conquest" prayers were held across all of Turkey's 90,000 mosques on Jan. 20 and Jan. 21 for the victory of the country's military, which launched a cross border operation in Syria's northwestern Afrin region on Jan. 20 against the Syrian Kurdish People's Protection Units (YPG).

"Sessions will be held after the isha prayer tonight [Jan. 20] and the morning prayer [on Jan. 21] due to Operation Olive Branch," said Religious Affairs Directorate (Diyanet) head Ali Erbas in a message sent on Jan. 20 to all offices of muftis and religious officials across the country.

"The Surah Conquest [Surah al-Fath] will be cited during the special sessions to pray for the victory of our heroic security forces, who have launched an operation against terrorist groups that threaten our nation and our peace," Erbaş added.
https://www.jihadwatch.org/2018/01/turkey-90000-mosques-pray-conquest-prayers-calling-on-muslims-to-be-ruthless-against-unbelievers