Netanyahu to Be Grilled by Police for Fourth Time on Monday for Corruption Charges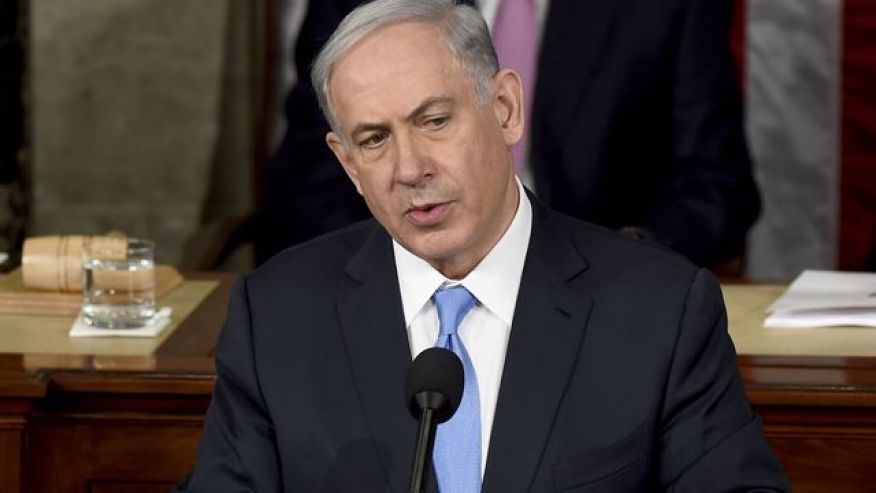 Police will question Prime Minister Benjamin Netanyahu under caution on Monday for a fourth time. The investigation will reportedly deal with both criminal investigations into Netanyahu, termed Case 1000 and Case 2000.
The probe into Case 1000 may take longer than previously thought, with it now expected to end sometime in April instead of in late March, as investigators had difficulty coordinating the questioning with Netanyahu due to his extensive foreign travel, Channel 2 reported.
The police have also had difficulties coordinating the foreign judicial inquiry of Australian billionaire James Packer – for personal and medical reasons – and the foreign judicial inquiry of Israeli billionaire Arnon Milchan, for reasons that are unclear. Both billionaires are suspected of giving illegal gifts to the prime minister and his family.
Case 1000 deals with allegations that the prime minister and his wife, Sara Netanyahu, accepted illegal gifts of cigars, champagne and jewelry from Israeli Hollywood movie mogul Milchan. Netanyahu's oldest son, Yair, is also alleged to have accepted gifts from Packer.
In Case 2000, the prime minister is suspected of attempting to broker favorable media coverage with Yediot Aharonot publisher Arnon Mozes in exchange for supporting a 2014 Knesset bill to weaken competing newspaper Israel Hayom.
Police are still seeking to receive a statement from US billionaire Sheldon Adelson, a Netanyahu confidant and owner of Israel Hayom, according to Channel 2.
http://www.jpost.com/Israel-News/Netanyahu-to-be-grilled-by-police-for-fourth-time-on-Monday-483309