Nikki Haley: "I'm not sure JERUSALEM is even on the table"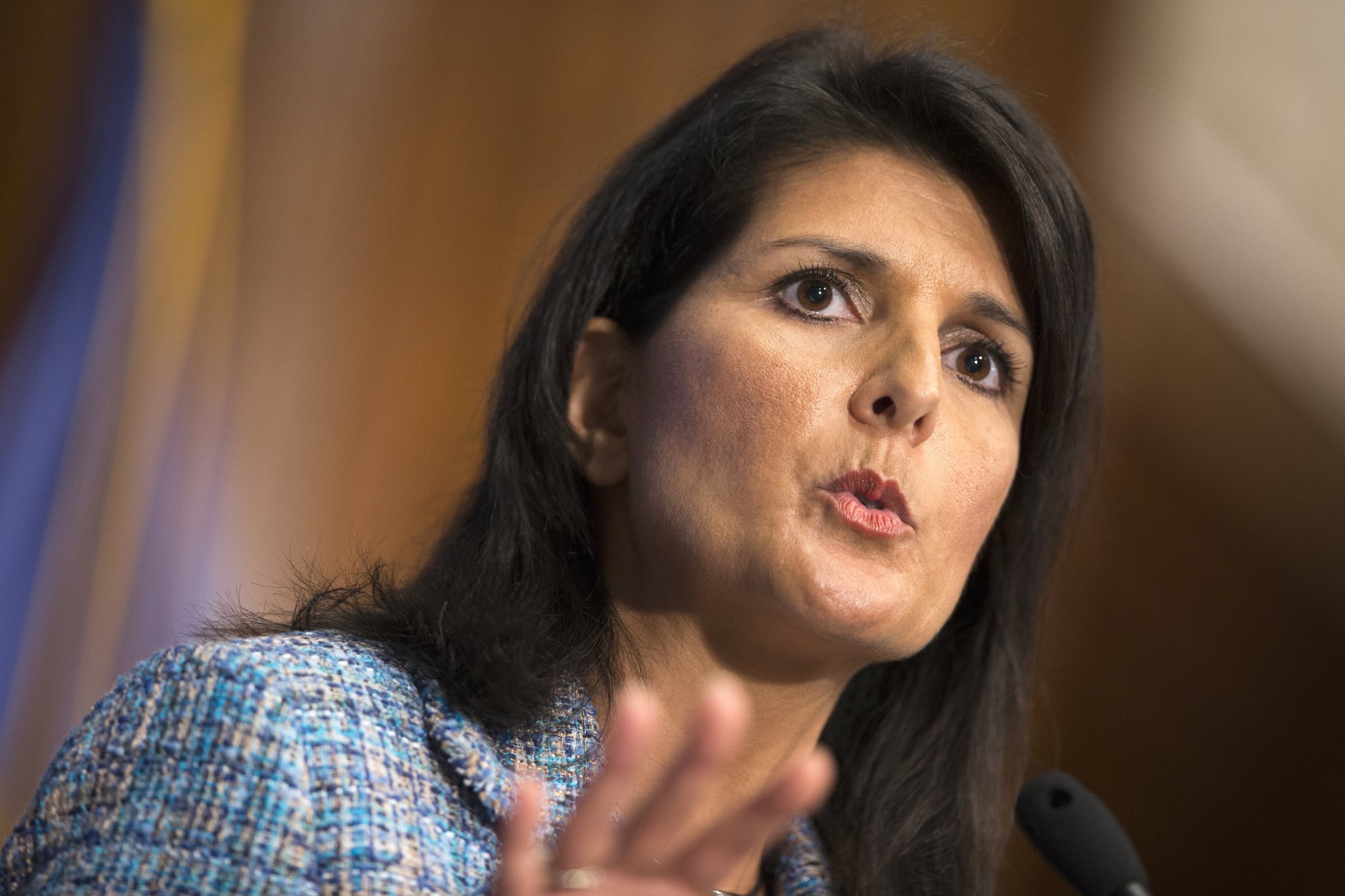 United Nations Ambassador Nikki Haley was asked by David Brody at CBN News to weigh in on both the Western Wall being part of Israel and Jerusalem being the Capital of Israel, and she didn't hesitate one iota like McMaster did yesterday.
On making Jerusalem the capital of Israel, she's clear that she believes it should be the capital. But she explains that it's not as easy as it sounds and says that she's not really sure that changing our status of Jerusalem is even on the table at this point.
As Brody pointed out, Trump did make the promise on the campaign trail. Of course we know that much of what he promised he only did to get elected. And it looks like this one is going by the wayside just like Obamacare.
http://therightscoop.com/nikki-haley-im-not-sure-jerusalem-is-even-on-the-table/