North Korea Successfully Test-fires Missile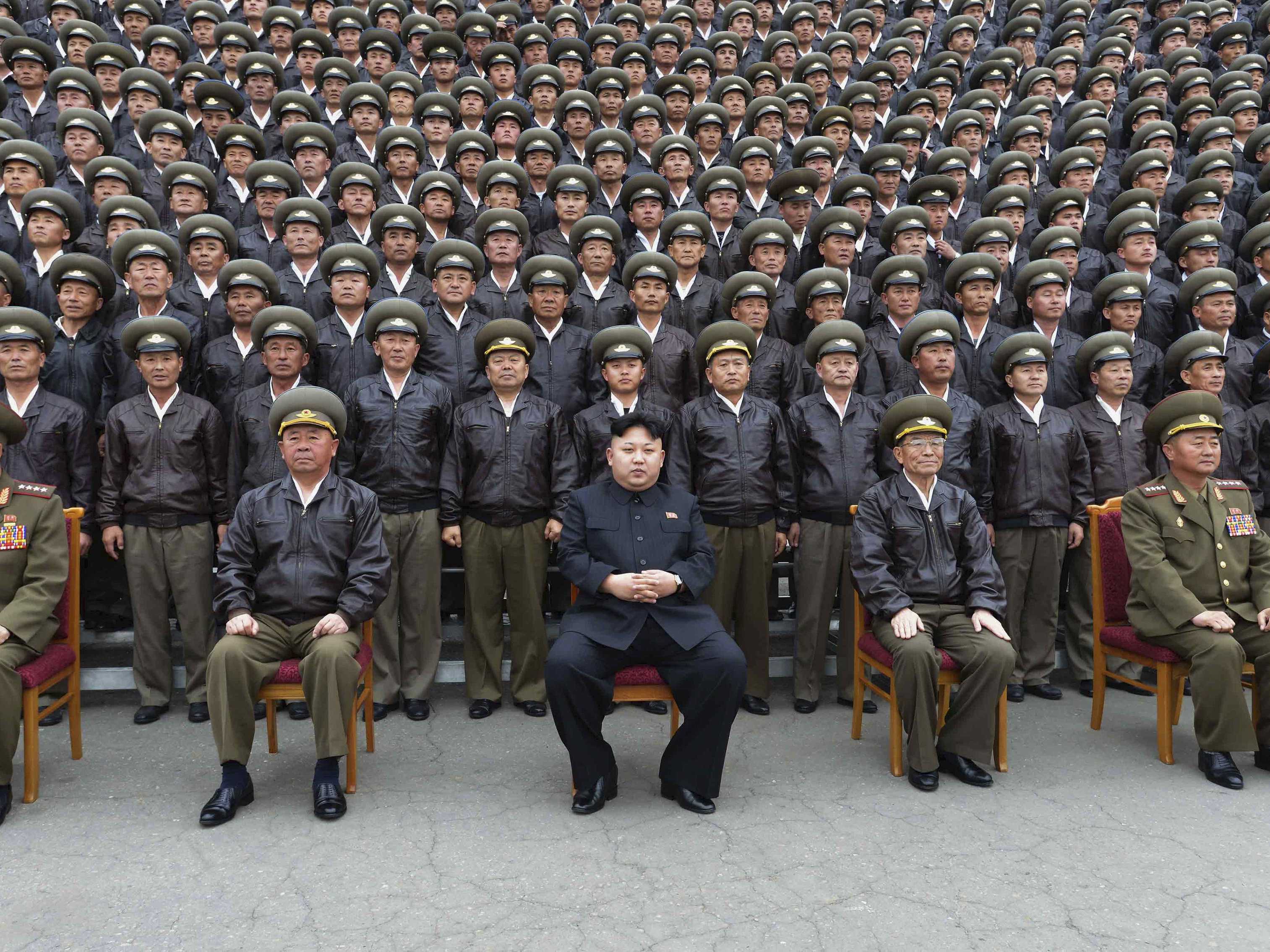 North Korea on Saturday attempted to launch another ballistic missile, weeks after Secretary of State Rex Tillerson pressed the United Nations Security Council to place sanctions on Pyongyang over its nuclear and missile programs, BNO News reports.
The Trump administration has declared North Korea "an urgent national security threat and top foreign policy threat," and said it was focusing on pressuring the country through economic and diplomatic pressure while also leaving military strikes on the table.
The missile, according to BNO, was launched from North Pyongyang Province early Sunday morning. The missile reportedly traveled 435 miles, which would mean it was likely a successful test. North Korea most recently test-fired a missile on April 29, but the launch was a failure.
The U.S. Pacific command issued a statement saying it did detect and track the missile and that its flight was not consistent of that of a intercontinental ballistic missile.
The successful launch of a ballistic missile test on Feb. 11, the first since Trump took office, and claims by North Korea's leader Kim Jong Un that his country was close to testing an intercontinental ballistic missile, has put the U.S. on edge.
On Saturday, a North Korean diplomat told reporters that her country would be willing to hold talks with the United States under the "right conditions." Trump himself has also indicated a willingness to meet North Korean leader Kim Jong Un, though he too said the conditions would have to be right.
The launch took place at a region named Kusong located northwest of the capital, Pyongyang, where the North previously test-launched its intermediate-range missile it is believed to be developing.
The launch, if it is confirmed to be test-firing of a ballistic missile, is the first in two weeks since the last attempt to fire a missile ended in a failure just minutes into flight.
The North attempted but failed to test-launch ballistic missiles four consecutive times in the past two months but has conducted a variety of missile testing since the beginning of last year at an unprecedented pace.
Weapons experts and government officials believe the North has accomplished some technical progress with those tests.
President Donald Trump warned in an interview with Reuters in late April that a "major, major conflict" with the North was possible, but he would prefer a diplomatic outcome to the dispute over its nuclear and missile programmes.
The launch is the first since a new liberal president took office in South Korea on Wednesday saying dialogue as well as pressure must be used to ease tensions on the Korean peninsula and stop the North's weapons pursuit.