North Korean diplomat: Missile strike on US 'inevitable'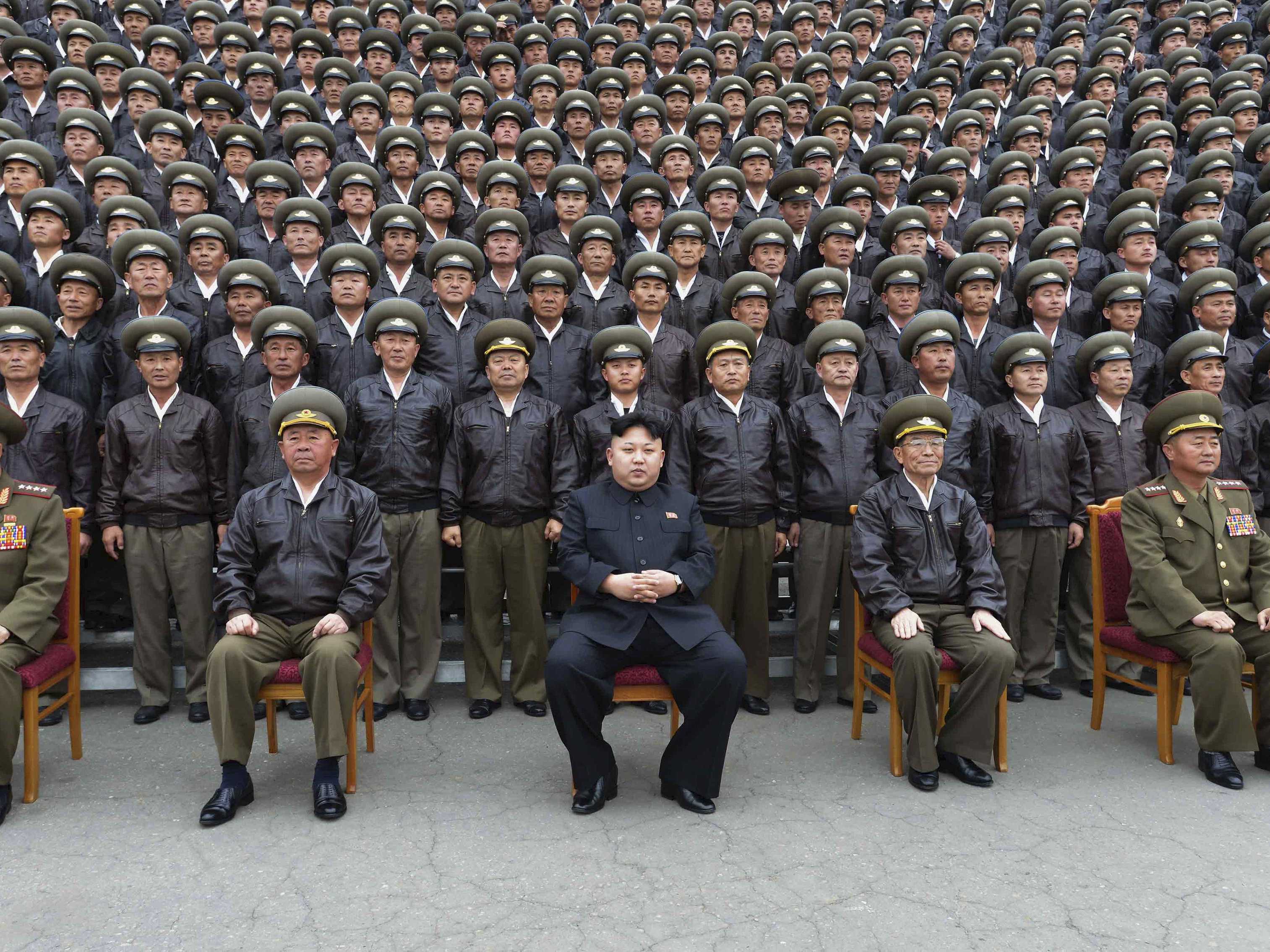 An attack on the United States by North Korea is "inevitable" following President Trump's insult of dictator Kim Jong Un, according to the regime's top diplomat.
"Our rocket's visit to the entire US mainland [is] inevitable all the more," North Korean Foreign Minister Ri Yong Ho said in a speech to the United Nations on Saturday.
Ri's speech drew upon Trump's rhetoric but heightened the war of words even from the president's own U.N. speech. Trump vowed to "destroy" North Korea if the regime attacked the United States or its allies and warned the pariah state's dictator to suspend efforts to develop the ability to strike the United States with a nuclear weapon.
"None other than Trump himself is on a suicide mission," Ri said, per the Associated Press. "In case innocent lives of the U.S. are lost because of this suicide attack, Trump will be held totally responsible."
That statement coincided with a North Korean propaganda outlet broadcasting calls to "blow up the White House" as part of a series of individual North Koreans denouncing Trump's comments.
"I can never repress my anger at old brute Trump's blast," a North Korean office worker reportedly said, per KCNA. "So I petitioned to be allowed to rejoin the Navy of the Korean People's Army. It is my determination that if a nuclear pack is available for me, I will swim even across the Pacific to blow up the White House, the den troubling the world."
Trump's top U.N. diplomat defended his remarks as a "common sense" warning against North Korean belligerence. "We don't want war. That's the last thing anyone wants," U.S. Ambassador to the United Nations Nikki Haley told reporters. "But at the same time, we're not going to run scared. If for any reason North Korea attacks the United States or our allies, the U.S. will respond, period. That's what's going to happen. What you're seeing now is we continue to go through diplomatic measures, we continue to exhaust everything we have."
http://www.washingtonexaminer.com/north-korean-diplomat-missile-strike-on-us-inevitable/article/2635398