Obama Viciously Attacks Israel for Building Homes and Apartments in Jerusalem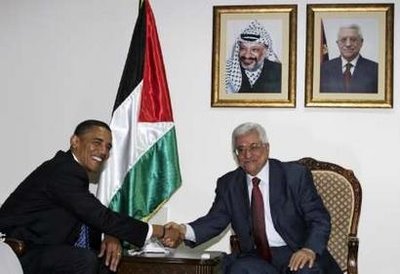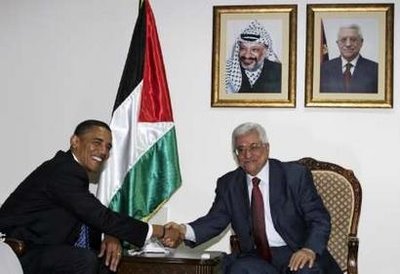 Once again Obama, via his anti-Israel State Department, is attacking Israel for building homes and apartments in Jerusalem.
There is no such thing as "Palestine" or a "Palestinian". It is a lie and a propaganda war intended to destroy Israel the Jewish people. Click here for more information.
REUTERS – The United States is deeply concerned about Israel's reported plans to build an additional 323 units in settlements in East Jerusalem on top of previously announced 770 units in the settlement of Gilo, the U.S. State Department said.

Such action by Israel "continues this pattern of provocative and counterproductive action," State Department spokesman John Kirby said in a statement on Wednesday.

Kirby called the settlement activity "corrosive to the cause of peace."

"These steps by Israeli authorities are the latest examples of what appears to be a steady acceleration of settlement activity that is systematically undermining the prospects for a two-state solution," he said.

Israel says Jews have a right to live anywhere in Jerusalem, a city it considers its "eternal and indivisible capital." Palestinians want East Jerusalem as the capital of a state they seek to establish in the occupied West Bank and the Gaza Strip.

The United States is also concerned about increased demolitions of Palestinian houses and buildings in the West Bank and East Jerusalem, which "reportedly have left dozens of Palestinians homeless, including children," Kirby said.
The only reason Obama makes such a big issue out of this is because he's anti-Israel and because he's a Muslim.
You know, Netanyahu responded to this phony-baloney outrage-fest over settlements back in 2010 and it still stands today. He's exactly right. [So-called] "Palestinians" won't even recognize Israel as the Jewish state, and settlements are the issue?
Muslims in the Middle East have never wanted peace. They want to remove the Jews from Israel, as they have tried several times to do instead of accepting peace.
Here's a great summary video that explains it: