Obama Releases Terrorist 2nd in Command of Pakistani Taliban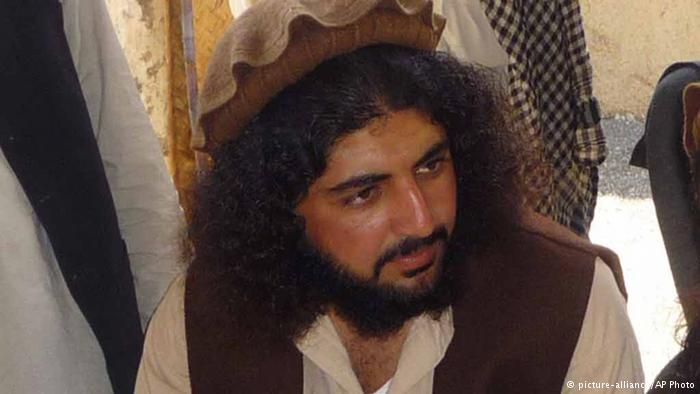 American soldiers died to bring down the Taliban and their sacrifice is rewarded by Obama in this way.
United States officials handed over three Pakistani prisoners to Islamabad on Sunday, one of whom is a senior Taliban commander long sought after by the Pakistani government, security officials said.

Though the US did not identify the detainees, Pakistani sources say the Taliban commander is Latif Mehsud (pictured above), former number two commander in the Pakistani Taliban and close aid of Taliban chief Hakimullah Mehsud, who was killed in a US drone strike last year.

"TTP (Tehreek-e-Taliban Pakistan) senior commander Latif Mehsud who was arrested was handed over to Pakistani authorities along with his guards," one Pakistani security official said. "They reached Islamabad."
Obama did this before and Pakistan freed the Taliban leaders turned over to them. The Taliban movement was a creature of Pakistan. The Afghan authorities meanwhile had claimed that Latif was their man. So on the plus side the US did not them him over to the Afghans.
Last year Kerry was claiming that Latif's capture was a major victory. Now he's effectively being released.
http://www.frontpagemag.com/2014/dgreenfield/obama-releases-2nd-in-command-of-pakistani-taliban/