Planned Parenthood providing sex-change hormones to children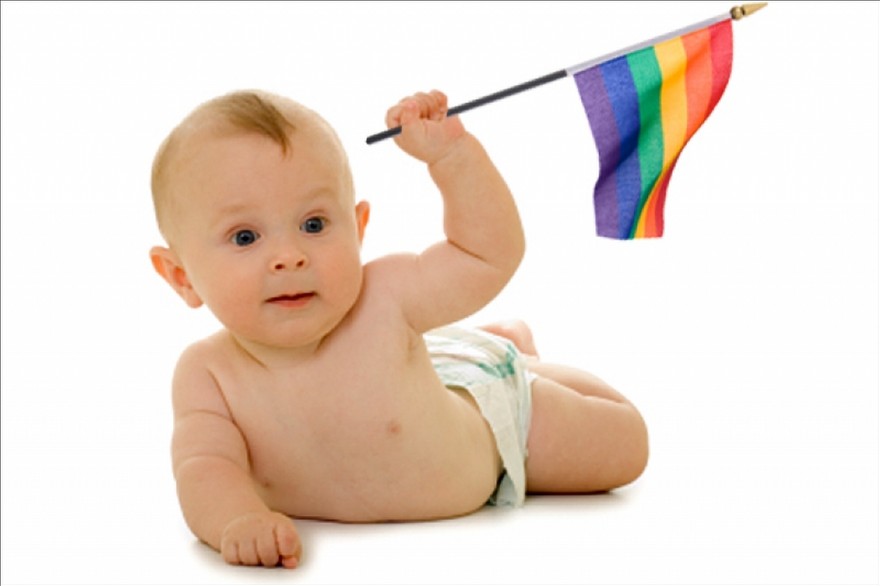 Children are not allowed to drink or vote but, apparently, liberals believe children can change their sex which damages them for life and is proven to cause cancer.
Planned Parenthood, the agency that celebrated a banner year in 2017 after murdering over 321,000 unborn babies while pocketing nearly $544 million in taxpayer funds—occasionally making a few extra bucks on the side by selling their body parts—has announced their expansion plans for 2018.
No longer content with simply ending a life before it begins, the so-called women's healthcare provider will be pursuing a new revenue source—hormone "sex-change" treatment FOR MINORS. And get this . . . it will be paid by taxpayers through Medicaid.
According to Planned Parenthood's VP of Medical Affairs, Suzie Prabhakaran, "It was time for us to expand the care that we were providing to minors" because gender-confused youth might have difficulty in getting the hormones they seek from "judgmental" doctors.
In most cases, dispensing hormones to patients under 18 to treat so-called gender dysphoria requires a letter from a doctor or therapist, but Planned Parenthood has no such requirement. Company policy simply requires informed consent, which means that once the child acknowledges the risks, treatment is given.
In a story by a Sarasota, Florida TV station, Planned Parenthood reminded those under 18 that they needed a parent's permission to receive treatment—a worthless disclaimer, considering their track record of fighting parental consent laws when it comes to abortion. And let's not forget how Planned Parenthood skirted partial-birth laws in order to harvest baby body parts.
According to the American College of Pediatricians, conditioning children to believe that being transgendered is normal is essentially child abuse. Even if you accept the LGBT-radical belief in the fake-science of transgenderism, giving life-altering hormones to children causes serious irreversible side effects.
Real science has proven that abortion stops a beating heart, that most children grow out of gender dysphoria, and giving hormones to otherwise normal children damages them for life. But since when has Planned Parenthood—who advises parents to assume their child is LGBT—ever allowed science to get in the way of making a buck?
As if murdering unborn children wasn't enough, this development is one more reason why Trump and the GOP must keep their promise to defund Planned Parenthood . . . I'm not holding my breath.
http://www.stridentconservative.com/planned-parenthood-providing-sex-change-hormones-to-children/