Report: Dead People Got $1.5 Million in Benefits From the Government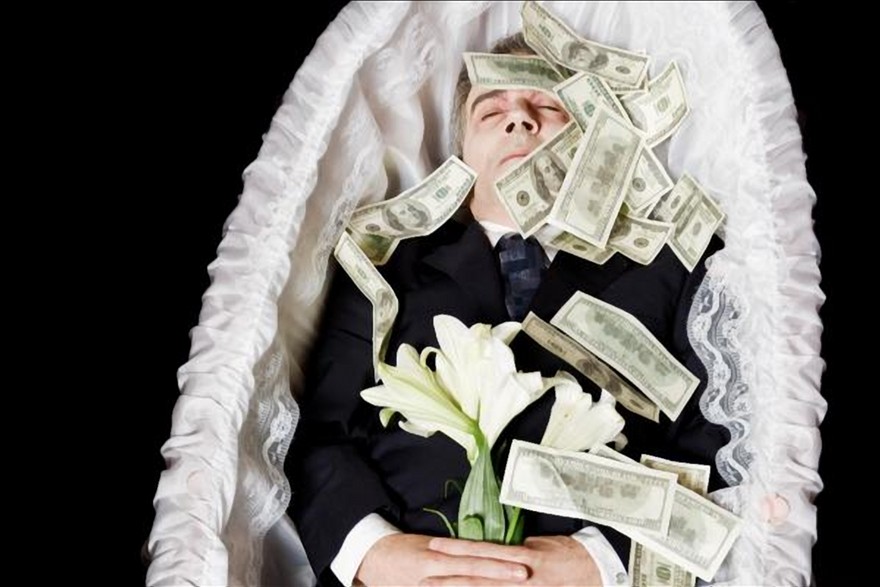 The Centers for Medicare and Medicaid Services (CMS) issued $1.5 million worth of benefits to dead people. According to an audit by the agency's inspector general, the improper use of taxpayer funds happened from 2013 to 2015.
"Because medically necessary services cannot be provided after a Medicare beneficiary dies, payments for claims with dates of service after the individual's death are generally considered improper payments," the audit states.
The official audit shows the agency processed 1,047 Medicare claims worth $1,480,913 for services performed after people were deceased.
Generally, the agency is supposed to verify claims with the Social Security Administration and the Railroad Retirement Board so benefits aren't improperly allocated. However, the audit identified that the procedures aren't full proof.
"These policies and procedures generally ensured that [the agency] did not make improper payments when its data systems indicated at the time a claim was processed that the individual had died before the claimed date of service," the audit states. "[The agency], however, did not identify and recoup all improper payments."
Andy Slavitt, acting administrator at the Centers for Medicare and Medicaid Services, told the Washington Free Beacon that the agency is strongly committed to program integrity efforts.
"CMS has extensive policies and procedures in place to prevent or recoup improper payments for Medicare services ostensibly rendered to deceased beneficiaries," Slavitt said. "CMS collects date of death information from the Social Security Administration and through certain claims."
"CMS has edits in place to prevent improper payment of claims with dates of service after verified beneficiary dates of death," he said. "CMS is strongly committed to program integrity efforts in Medicare and continuously works to prevent improper payments for services ostensibly rendered to deceased beneficiaries."
http://hypeline.org/report-dead-people-got-1-5-million-in-benefits-from-the-government/