RINO Ryan succeeds Boehner as speaker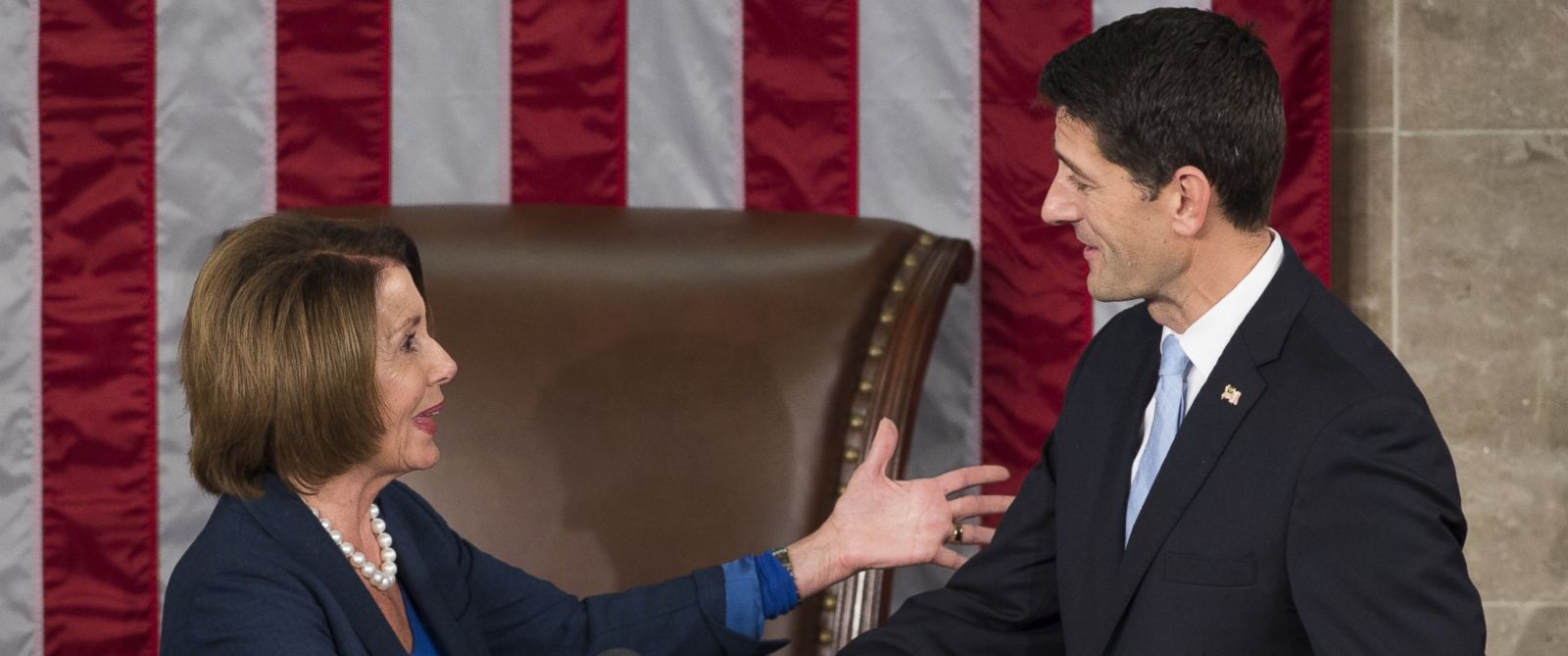 "There's nobody in the Republican Party who could be worse than Paul Ryan," the president of the immigration control group NumbersUSA, Roy Beck implored. "He has spent his entire adulthood ideologically connected to the open borders crowd. Open Borders is in his ideological DNA. That's the terrifying thing. He's an ideologue and his spent his whole life working for ideologues. Open borders seeps out of every pore of his being. This isn't personal, it's just who he is."
Republican Rep. Paul Ryan succeeded retiring John Boehner as House speaker on Thursday, appealing for unity and "understanding" as he embarks on the tough task of trying to heal deep divisions in the party and the chamber itself.
As he took the gavel after easily winning election on the floor, the Wisconsin congressman declared "the House is broken" and called for a fresh start.
"We're not solving problems, we're adding to them," Ryan said, declaring that going forward: "We are not settling scores. We are wiping the slate clean."
The selection of Ryan marks the end of a head-spinning and unpredictable succession. Boehner shocked Washington by resigning mid-term, and only after his deputy Kevin McCarthy suddenly bowed out of the race to replace him did Ryan seek the job — after initially rebuffing appeals to do so.
http://www.foxnews.com/politics/2015/10/29/house-elects-ryan-as-speaker/