Rocket launched at Israel from Sinai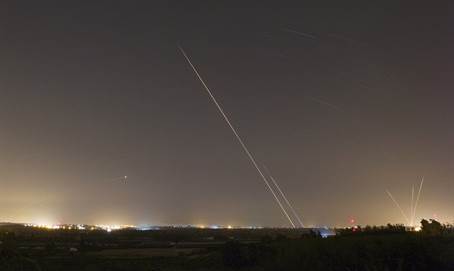 A rocket was launched at Israel from the Sinai region of Egypt, the Israeli military said early Tuesday morning.
There were no reports of injuries or damage, the Israel Defense Forces said in a statement.
Rocket sirens blared in the Eshkol region near the borders with the Gaza Strip and the Sinai Peninsula before 2 a.m. Tuesday morning. They went off again an hour later. There were no immediate details on the second launch.
It was not immediately clear if the first missile landed in Israeli territory, the army said.
https://www.timesofisrael.com/rocket-sirens-sound-in-gaza-border-region/