Senior Terrorist Hamas Official Survives Assassination Attempt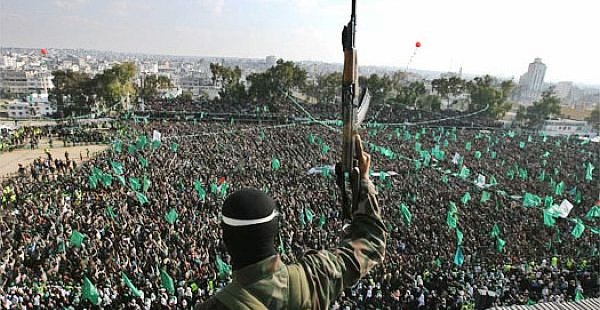 Hamas has confirmed that Tuafik Abu Nayim, Hamas' Deputy Head of Gaza's security forces, on Friday afternoon survived an assassination attempt.
The incident occurred near a mosque in Gaza's Nuseirat Camp.
According to eyewitnesses, Abu Nayim had exited the mosque and entered his vehicle, when the attempted assassination occurred. According to one report, an explosive placed near the vehicle caused a light injury to Abu Nayim's leg.
Abu Nayim received treatment at the scene, and was transferred to the Shuhada Al-Aqsa Hospital in Gaza's Khan Yunis. Several other people were also injured.
The area was closed off by Hamas' military arm, the Izz ad-Din al-Qassam Brigade.
It is not yet clear who is behind the assassination attempt. However, it seems to be the result of internal conflicts and unrelated to Israel.