Team Trump deflects blame after election losses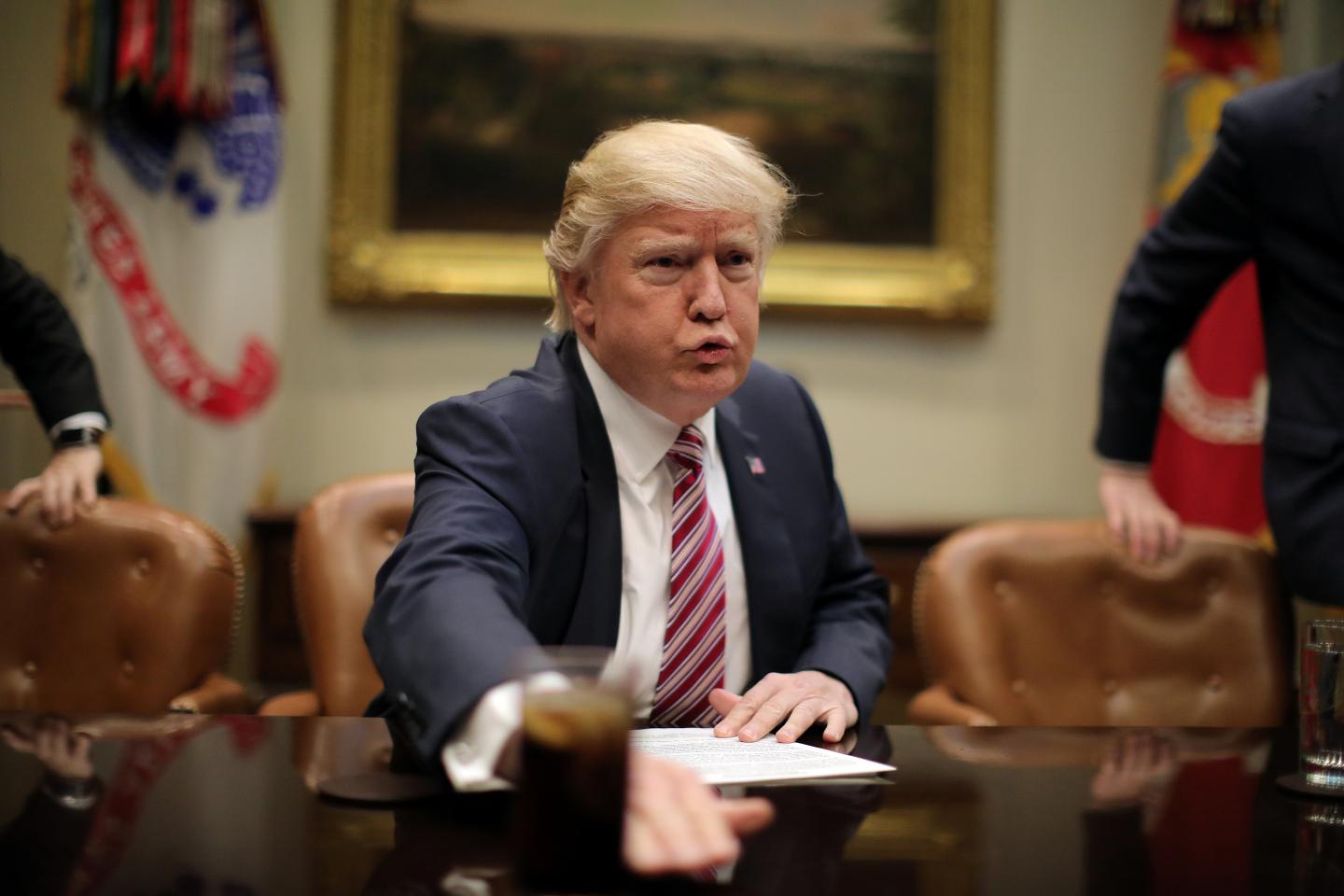 The White House was in damage control mode on Wednesday as it sought to deflect blame for Tuesday's sweeping electoral losses and reassure Republicans who fear President Trump's unpopularity will cost them at the polls in 2018.
Democrats view Tuesday as the start of a nationwide voter uprising against Trump. The party coasted to victory in governor's races in Virginia and New Jersey, while cutting into GOP majorities in statehouses across the country.
http://thehill.com/homenews/campaign/359453-team-trump-deflects-blame-after-election-losses