Ted Cruz: Republicans will be a LAUGHING STOCK if they fail to repeal Obamacare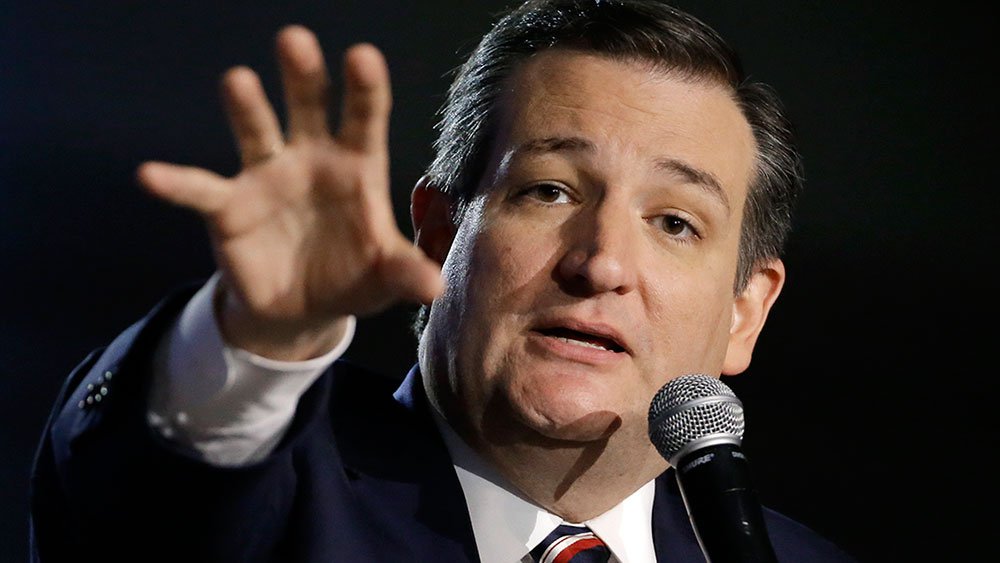 Ted Cruz said today at a FreedomWorks rally that now that Republicans have won the elections they are out of excuses, that if they fail to repeal Obamacare then they will rightly be a considering a laughing stock.
Watch:
He's exactly right on this, which is why it is so important that they take the time to get it right! If they fail to do what they've been campaigning to do every since Obamacare was passed, then I can't imagine what the Republican Party will look like in Congress in the upcoming elections. I think it has the chance to be brutal.
Here's the full video of Cruz's speech. Let me first warn you though that the Freedworks feed was pretty crappy, so there are pauses in the video where the feed froze and thus bits and pieces of the speech are missing.
http://therightscoop.com/ted-cruz-republicans-will-be-a-laughing-stock-if-they-fail-to-repeal-obamacare-video/