Texas A&M won't fire professor who called for killing white people
The racism against whites, Jews, and even Hispanics in the black community need to be addressed – not excused or even embraced by "mentally challenged" liberals who claim "tolerance".
In a May 10, 2017 email to students obtained by Red Alert Politics, Texas A&M President Michael K. Young refused to discipline or fire Professor Tommy Curry. Curry called for white genocide, saying in a 2012 podcast "in order to be equal, in order to be liberated, some white people may have to die."
While condemning Curry's remarks as "disturbing comments about race and violence that stand in stark contrast to Aggie core values," Young refused to say that they were disqualifying for Curry's position or worthy of discipline.
Young defended the comments as protected by the First Amendment, saying, "The First Amendment of the U.S. Constitution protects the rights of others to offer their personal views, no matter how reprehensible those views may be."
Maybe Young is unaware, but the First Amendment prohibits the government from regulating speech — but doesn't guarantee employment for those who work for government-funded institutions. Employees still represent their institution, and institutions reserve the right to fire or discipline employees if an employee embarrasses their organization or proves they cannot teach objectively.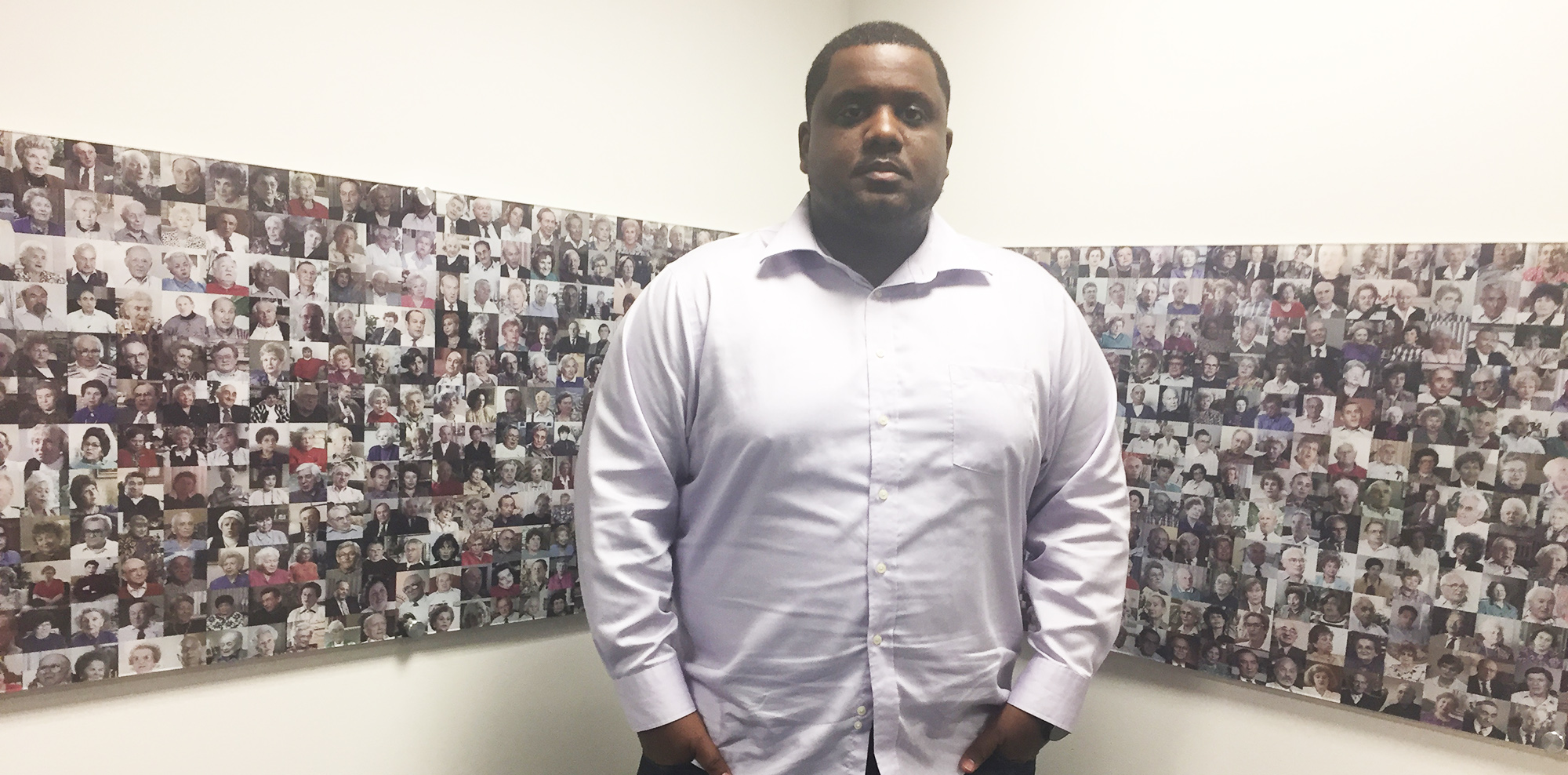 Young (not Tom Curry) continued in his email:
"We stand for equality. 

"We stand against the advocacy of violence, hate, and killing.

"We firmly commit to the success, not the destruction, of each other." 
Sending out an email disagreeing with Curry isn't "standing" for anything. It's just words. If Texas A&M truly stands against Curry's comments, they should stop employing him and allow him to spread his radical beliefs to students.
Curry was introduced on the podcast where he made the genocidal comments as "Dr. Tommy Curry of Texas A&M." Not as Dr. Tommy Curry speaking on his own personal beliefs — Dr. Tommy Curry of Texas A&M.
Curry said on the podcast, "When we have this conversation about violence or killing white people it has to be looked at in the kind of this historical turn. And the fact that we've had no one address, like how relevant and how solidified this kind of tradition is for black people — saying look, in order to be equal, in order to be liberated, some white people may have to die."
Curry has declined comments to the media, and comment requests to Texas A&M have not yet been returned as of this publishing.
http://redalertpolitics.com/2017/05/11/texas-wont-fire-professor-called-killing-white-people/