Texas Pre-School Muslim Teacher Removed From Classroom After Tweeting "Kill Some Jews"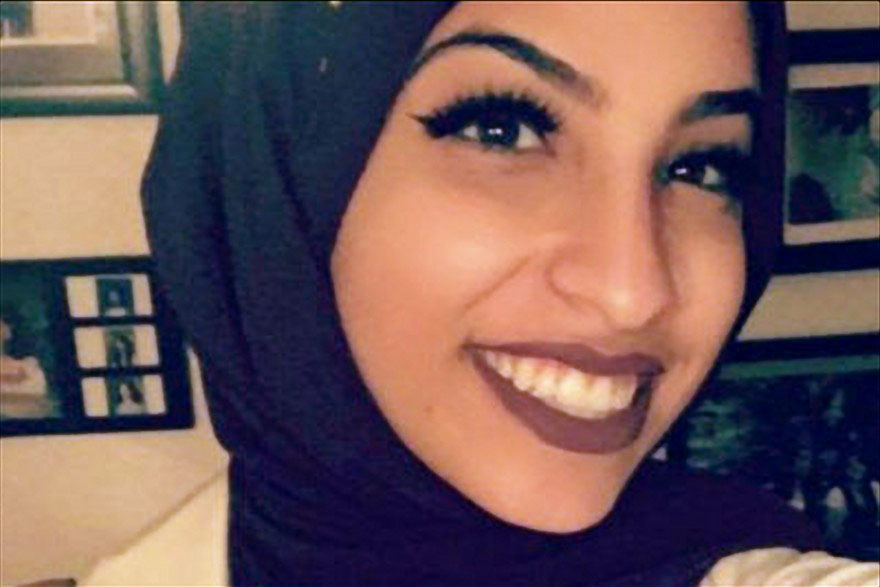 The Jew-hating Muslims among us. Ms. Salem, a teacher at The Children's Courtyard in South Arlington, Texas, tweeted vicious, murderous posts from her now-disabled Twitter account. Remarks such as:  "kill some Jews," and "How many Jews died in the Holocaust? Not enough…HAHAHAHA."
She is on leave "pending investigation." Can you imagine a tweet saying "kill some Muslims"? The teacher would have been out for good immediately. Unemployable forever. That's what needs to happen to this one. Imagine, this religious Nazi is teaching our children.
Islamic Jew-hatred — it's in the Quran.
Has anyone checked her phone for calls to any JCCs?
TEXAS PRE-SCHOOL TEACHER REMOVED FROM CLASSROOM AFTER TWITTER CALLS TO 'KILL SOME JEWS' COME TO LIGHT

By Lea Speyer, Algemeiner, February 22, 2017:

A pre-school teacher in Texas has been suspended from the classroom pending an investigation into her encouraging social media followers to "kill some Jews," The Algemeiner has learned.

Nancy Salem, who teaches at The Children's Courtyard in South Arlington, as The Algemeiner first reported, was among 24 anti-Israel activists at the University of Texas, Arlington (UTA), exposed by covert campus watchdog group Canary Mission for expressing racist and violent thoughts online.

Salem — a member of the UTA chapter of Students for Justice in Palestine and a supporter of the anti-Israel Boycott, Divestment and Sanctions movement — used her now-disabled Twitter account to post such remarks as: "How many Jews died in the Holocaust? Not enough…HAHAHAHA."

The Israeli Embassy in Ireland said it was "horrified" by the last-minute cancellation of a talk by Ambassador Ze'ev Boker at Trinity…

Since Canary Mission's exposure of Salem's social media behavior, the Children's Courtyard's Facebook page has been flooded with comments criticizing the institution and calling on parents to remove their children from the school.

In response, the school stated, "Our senior management team is working to address this matter. This in no way reflects the views of The Children's Courtyard. We strive to provide an inclusive environment for all children, families and staff members. We also expect our employees to uphold standards of personal and professional conduct."

The Algemeiner was unable to reach Salem for comment, as she has closed her social media pages and the school declined to share her contact information.
http://pamelageller.com/2017/02/texas-pre-school-muslim-teacher-removed-classroom-twitter-calls-kill-jews-come-light.html/