Trump Turns on Israel: Warns Israel to Curb Settlement Construction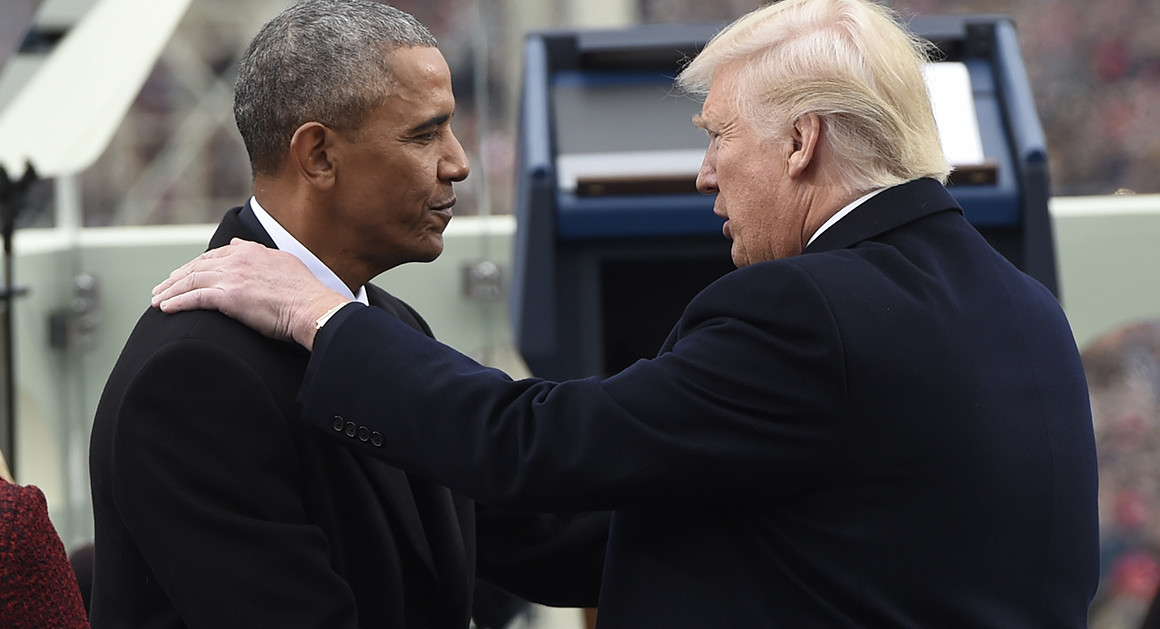 This is rather shocking because that's exactly what the United Nations was condemning when everyone said Obama betrayed Israel by abstaining from the vote.
From Arutz Sheva:
U.S. President Donald Trump has warned Israel to stop its unilateral announcements of new construction in Judea and Samaria, an unnamed official in Washington told the Jerusalem Post on Thursday.

The official said Israel's recent announcements, which he said were not coordinated with the White House, undermine Trump's efforts to reach a peace agreement between Israel and the [PLO], and also added that Trump is committed to a negotiated "two-state solution" to the conflict.
From the New York Nazi Times:
Trump Embraces Pillars of Obama's Foreign Policy

President Trump, after promising a radical break with the foreign policy of Barack Obama, is embracing some key pillars of the former administration's strategy, including warning Israel to curb settlement construction, demanding that Russia withdraw from Crimea and threatening Iran with sanctions for ballistic missile tests.

In the most startling shift, the White House issued an unexpected statement appealing to the Israeli government not to expand the construction of Jewish settlements beyond their current borders in East Jerusalem and the West Bank. Such expansion, it said, "may not be helpful in achieving" the goal of peace.
From Reuters:
The Trump administration said on Thursday that Israel's building of new settlements or expansion of existing ones in occupied territories may not be helpful in achieving peace with Palestinians, adopting a more [Anti-Israel] tone than its previous pro-Israel announcements.

…

"While we don't believe the existence of settlements is an impediment to peace, the construction of new settlements or the expansion of existing settlements beyond their current borders may not be helpful in achieving that goal," the White House said in a statement.