Trump Has Turned Down Daily Classified Intelligence Briefings Since the Election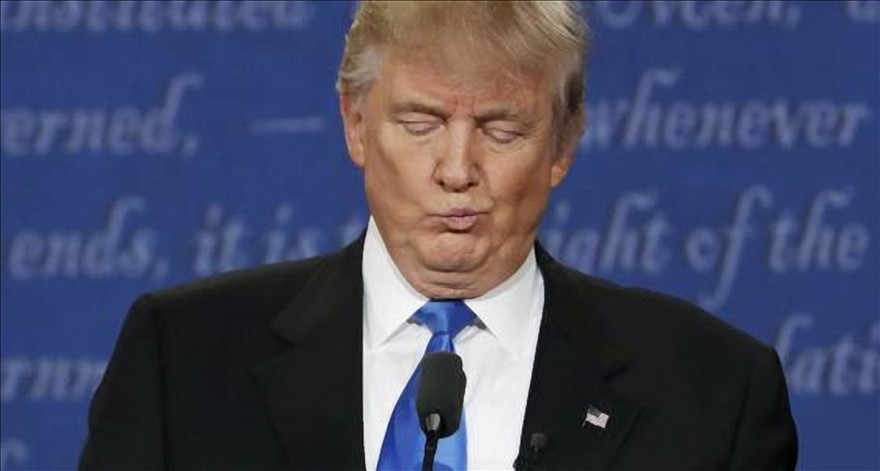 President-elect Donald Trump has turned down daily classified intelligence briefings since the election in early November, leaving him with lots of "catching up to do" on national security issues, according to one senior U.S. official.
Trump has only been given two briefings per a report in The Washington Post, one days within the election and the other just before he left for Florida for the Thanksgiving holiday. Otherwise, he has turned down all other briefings.
Intelligence analysts deliver daily reports on key security developments, insights from the 16 U.S. agencies, and updates on covert operations handled by the CIA to the president. But it is also offered to the incoming commander to give him or her deeper insight into national and international security issues.
"His pace is not as frequent as most recent presidents-elect, but it is not unprecedented over the decades-long scope of these briefings," David Priess, a former CIA officer and PDB briefer during the George W. Bush administration, told The Post.
Michael Morell, the former deputy CIA director who supported Hillary Clinton during the campaign said Trump was missing out on a "golden opportunity" about national security threats including "knowledge that would be extremely valuable to have when he takes the oath of office and when he steps into the Situation Room for the first time."
http://www.newsmax.com/Politics/donald-trump-turned-down-daily/2016/11/23/id/760489/