Trump just explained why he's supporting Luther Strange and it's EXACTLY what you thought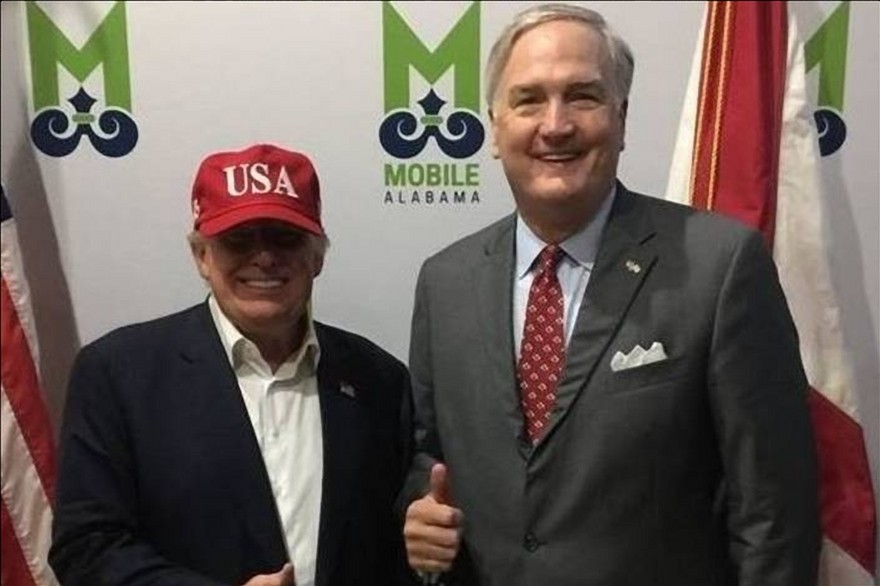 As many of you know Trump has endorsed [piece of garbage] Luther Strange in the Alabama Primary over the better choice of conservative Roy Moore.
Well this morning Trump announced he's planning to support Strange on Friday night and then he explained why:
Looking forward to Friday night in the Great State of Alabama. I am supporting "Big" Luther Strange because he was so loyal & helpful to me!

— Donald J. Trump (@realDonaldTrump) September 20, 2017
Because Strange is a conservative? No.
Because Strange is the right man for the job? Of course not.
Remember, this is Trump we're talking about. He's only got one abiding principle and that is loyalty. And he plainly says that's why he's supporting Strange, because he's a loyal Trump supporter. End of story.
See, exactly what you thought. Amiright!!!
There is some good news on the Moore/Strange front.
It looks like Strange is going to lose!

This is more than likely why Trump is going there on Friday night because Luther needs his support BIGLY! But I don't think it's going to help much…at least I hope it doesn't.
http://therightscoop.com/trump-just-explained-why-hes-supporting-luther-strange-and-its-exactly-what-you-thought/