Trump riles conservatives by endorsing establishment RINO pick in Alabama's Senate GOP primary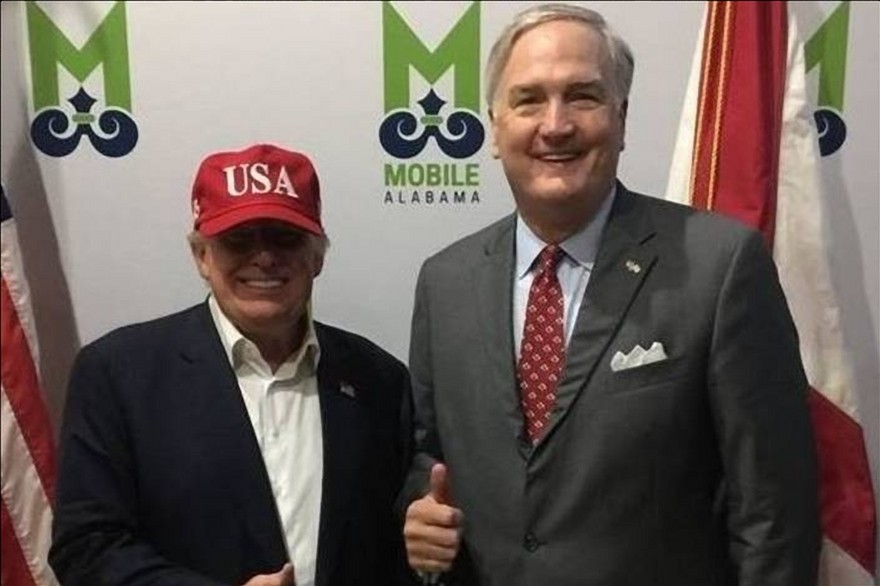 [Fox] – In between ratcheting up the rhetoric on North Korea and taunting Mitch McConnell – all while on vacation at his New Jersey golf club – President Trump did something else unusual this week: He endorsed the establishment pick in Alabama's upcoming Senate GOP primary.
The president is now facing a backlash from his usual conservative media allies for stepping into the race in favor of incumbent Sen. Luther Strange.
Some are irked that Trump sided with the mild-mannered Strange over Alabama Rep. Mo Brooks, a conservative with a penchant for provocative comments who has been endorsed by Ann Coulter, Laura Ingraham, Mark Levin and Sean Hannity.
"I love him, but that was completely idiotic," Coulter complained to Breitbart News this week about the president's endorsement.