Trump Team Calls for State Department Info on "Gender Issues"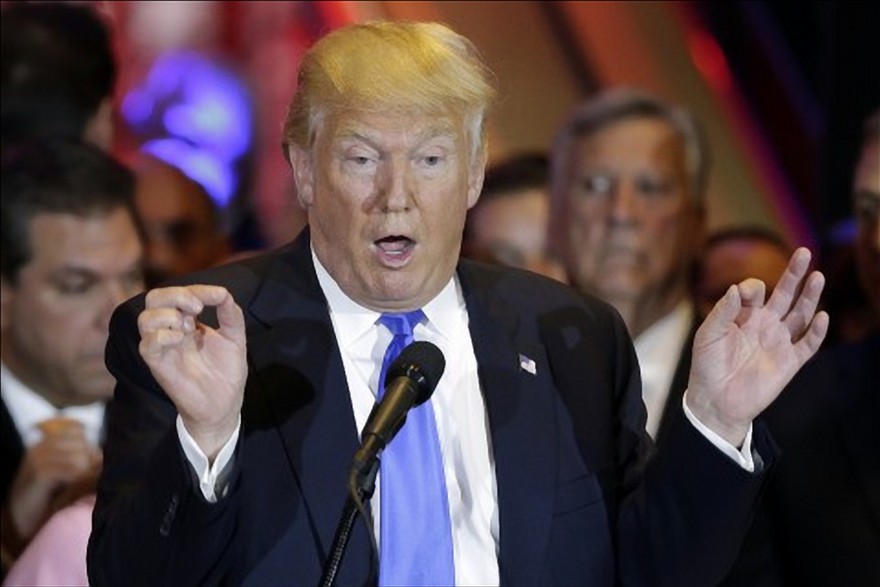 President-elect Donald Trump's transition team ordered the State Department on Wednesday to turn over all the information it had on "gender-related staffing, programming, and funding."
That has prompted fears the incoming administration will go after programs centered around women's issues and those who work on those programs, according to the Washington Post's Josh Rogin.
Rogin reported he got a copy of the request, called a "Flash Transition Tasker," and the request ordered each office to include information on programs that "promote gender equality, such as ending gender-based violence, promoting women's participation in economic and political spheres, entrepreneurship, etc."
The request asked to note positions "whose primary functions are to report such issues," but did not ask for names of those who held the positions, Rogin reported.
The State Department complied with the request because no names were called for, three State Department officials told Rogin.
"It's not clear to us what the intent is behind this request," one official told Rogin. "The Trump team could be looking to advance gender issues and make it a priority – or you could look at it as a witch hunt."
Another official said, "These types of requests send a cold chill through the Department and career diplomats dedicated to their work and service to the country. It's devastating to morale."
The House Foreign Affairs Committee's ranking Democrat, Rep. Eliot Engel, D-N.Y., blasted the request, according to the Post.
"Transition officials need to explain, immediately, why this alarming demand was made," Engel said. "It's troubling that the Trump transition team seems to be singling out this issue and those who work on it."
Rogin said the Trump team is entitled to the information about how government agencies work and who works there, but he believes the fact they are rushing to seek information on women's issues means they plan to cut funding.
"That could affect not only the State Department personnel who work on those issues, but also millions of women and girls around the world," Rogin wrote.
One week ago, the Trump team sent a similar request to the Department of Energy, which refused to comply.
http://www.newsmax.com/Politics/state-department-gender-women/2016/12/22/id/765291/