Trump Will Lose His Base if He Caves to Leftists on Gun Control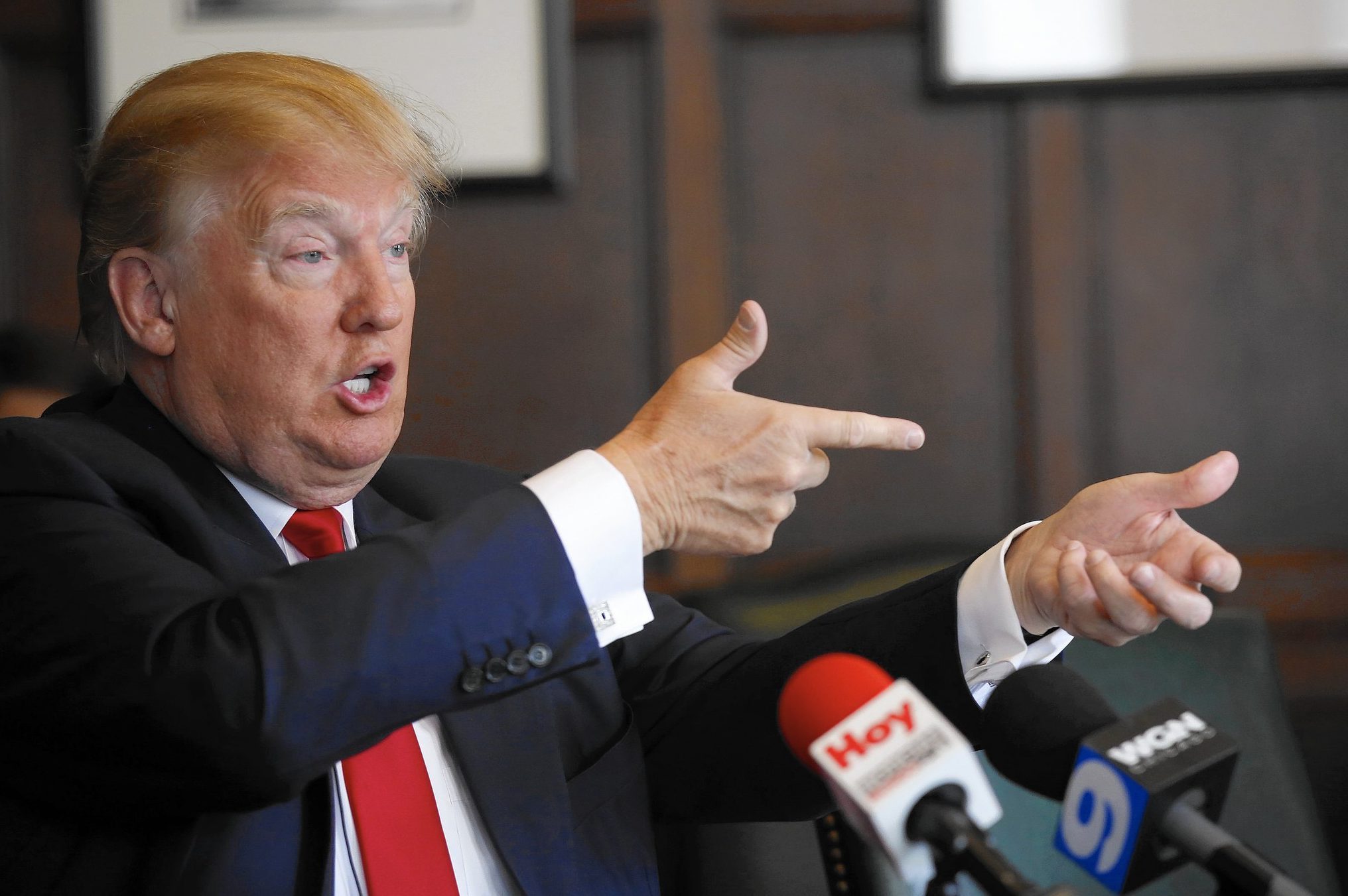 President Trump said Tuesday that his administration will "weigh gun laws in the wake of the Las Vegas massacre", a move that advisers say would shock and disappoint core supporters like no other action of his presidency.
Mr. Trump was asked by reporters if the mass shooting at an outdoor concert that left at least 59 dead, plus the gunman, and nearly 530 injured — the worst in modern U.S. history — would prompt him to consider gun control legislation.
"We have a tragedy," Mr. Trump said at the White House. "We'll be talking about gun laws as time goes by."
Pressed by reporters later Tuesday, the president said of engaging in a gun control debate, "At some point, perhaps that will come. But that's not for now; that's for a later time."
Asked whether he believed the gunman should have been allowed to own the high-powered arsenal, Mr. Trumpsaid, "We'll talk about that on a later date."
As the president prepared to visit Las Vegas on Wednesday, investigators revealed that gunman Stephen Paddock wired $100,000 last week to an account in his girlfriend's home country of the Philippines. They also said the 64-year-old retired accountant had doubled down on his expensive gambling habit in the weeks prior to the shooting.
http://www.washingtontimes.com/news/2017/oct/3/donald-trump-says-gun-laws-will-be-considered-core/