Trump yet to call UN atomic chief on Iran deal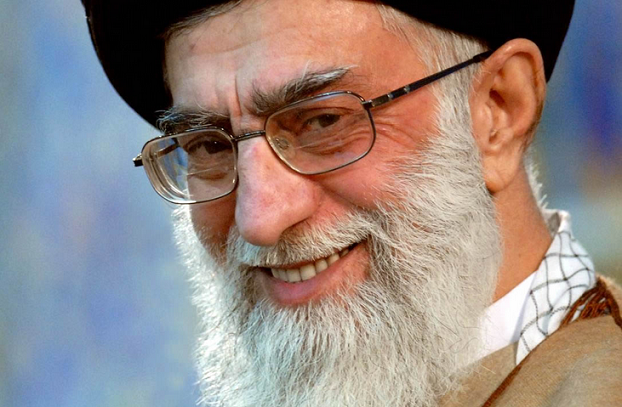 [Fox News] – The head of the United Nations' atomic agency said Tuesday the administration of U.S. President Donald Trump has yet to be in touch with him or others about their criticism of the Iran nuclear deal.
Yukiya Amano, the director-general of the International Atomic Energy Agency, told The Associated Press that his organization was "in constant touch" with the U.S., but had yet to hear from the new administration on their concerns.
"I'm expecting to have direct contact with the new administration very soon," Amano said.
http://www.foxnews.com/politics/2017/02/14/trump-yet-to-call-un-atomic-chief-on-iran-deal.html