UK Court Clears Muslim Millionaire Of Rape Who Says He Accidentally Fell Crotch-First Into a Girl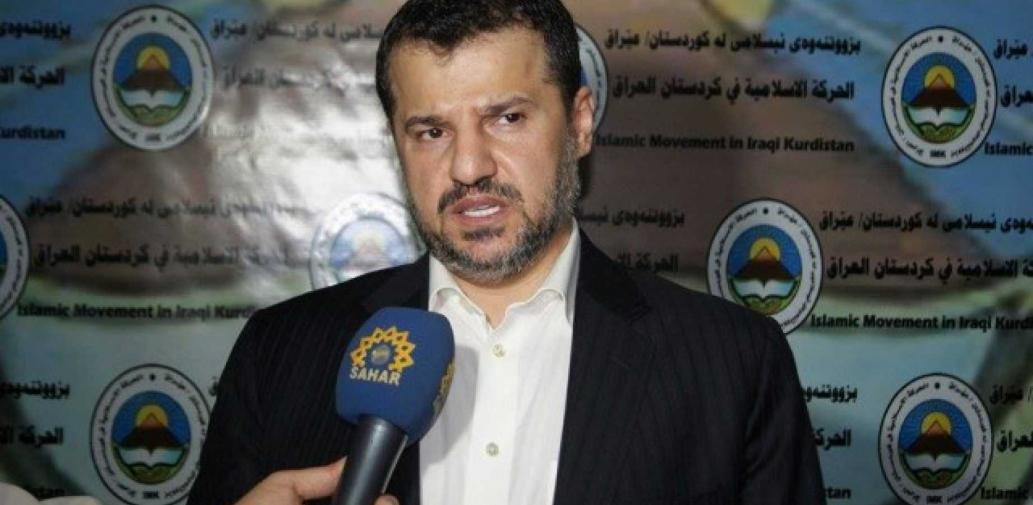 On Tuesday, the Southwark Crown Court cleared a 46-year-old millionaire Saudi property developer, Ehsan Abdulaziz, of rape after he claimed he accidentally tripped and fell on an 18-year-old girl sleeping at his flat.
"The businessman had already had sex with the teenager's 24-year-old friend, whom he already knew, in the bedroom and said his penis might have been poking out of his underwear when he fell on the teen," Independent reports.
The 18-year-old victim was allegedly sleeping on millionaire Abdulaziz's posh sofa when she awoke to find Abdulaziz on top of her, penetrating her forcefully.
The forensic evidence unequivocally concluded that Abdulaziz had indeed exchanged fluids with the young woman, reinforcing the allegation that he had attacked her.
According to the Independent, "His semen and DNA was found inside the young woman, but he said it was possible he had semen on his hands from having sex with the 24-year-old earlier."
http://www.jewsnews.co.il/2015/12/18/uk-court-clears-muslim-millionaire-who-says-he-accidentally-fell-penis-first-into-a-girl/