Why Did the FBI Stop Probe of Orlando Shooter?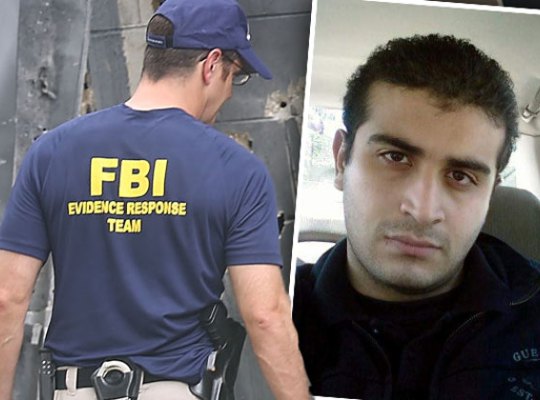 More information needs to be made available about why the FBI closed its investigations into Orlando shooter's background and connections with terrorism, and to make sure that the intelligence is made available to prevent similar attacks in the future, Sen. Kelly Ayotte said Wednesday.
"We're going to be meeting with the FBI Director [James Comey] today and I look forward to hearing what confusion was there and what was missed," the New Hampshire Republican, a member of the Senate Armed Services Committee, told Fox News' "America's Newsroom" program.
Further, she commented that when the FBI has a person like Omar Mateen, who killed 49 people at Orlando's Pulse nightclub Sunday morning before police officers killed him, "we need to understand why they had him on the terror watch list, and they took him off. Why did that happen?"
Had the shooter remained on the list after investigations in 2013 and 2015, the FBI would have been notified when he bought his firearms, the senator said.
Also, Ayotte called for going after ISIS more aggressively in the Middle East, while not allowing the extremists to promote the successes of acts like the Orlando shootings online on social media.
The New Hampshire lawmaker also commented that the FBI will be asked if it needs more resources, or if it is stretched too thin to adequately handle ongoing investigations.
She also said that she wants to get to the bottom of concerns that the Department of Justice may be "handcuffing the FBI based on political correctness."
"We want them to have all they need to prevent attacks like this on our country and go after the terrorists wherever they are," Ayotte said.
http://www.newsmax.com/Politics/kelly-ayotte-orlando-shooter-fbi/2016/06/15/id/734043/