Wife of Orlando Muslim terrorist mass murderer says she knew he was "preparing for jihad"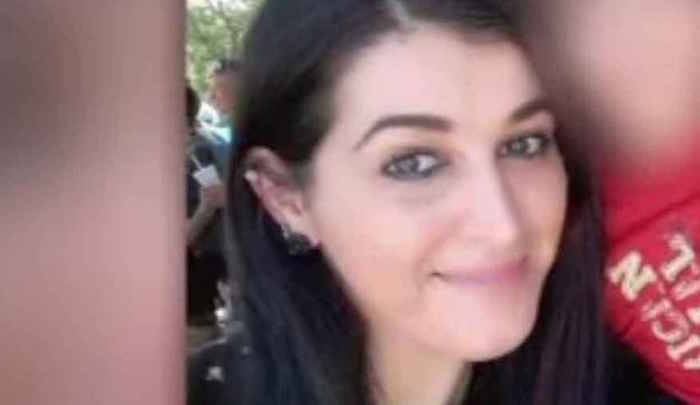 The Southern Poverty Law Center classified Omar Mateen's jihad massacre in the Pulse nightclub in Orlando, Florida as "right-wing extremism," and there are others who still insist that the attack had nothing to do with Islam or jihad. But Omar Mateen's wife, Noor Salman, who was in on the plot, knows better.
"Wife told FBI she knew Pulse shooter was 'preparing for jihad,' new court filing claims," WFTV, December 1, 2017:
ORLANDO, Fla. – The widow of Pulse nightclub shooter Omar Mateen allegedly told FBI agents that she knew her husband was "preparing for jihad" ahead of the attack, according to a motion filed in Orlando federal court Thursday.

The document was filed by federal prosecutors in response to a motion by Noor Salman's attorneys to include, and exclude, certain pieces of evidence in her trial.

Salman is accused of helping her husband plan and carry out the June 12, 2016 attack at Pulse nightclub in Orlando that left 49 people dead and dozens injured.

According to investigators, Mateen called 911 during the attack and claimed he was acting on behalf of the Islamic State.

After the attack, Salman was interviewed by FBI agents and allegedly told them that she knew her husband was preparing an attack when he began "spending a lot of money," Thursday's motion said.

Financial records show that Salman and Mateen made more than $25,000 in credit card purchases and withdrew more than $5,500 in cash in the weeks leading up to the attack.

Tax filings show that Salman and Mateen only brought in about $30,000 annually, the motion said.

Salman is seeking to exclude records documenting the pre-attack spending.

Salman's attorneys argue that she does not have the mental capacity to have helped plan the Pulse attack and any confession she gave the FBI came after being interviewed for more than a dozen hours.

"That apparently is the government's theory, that a special ed student who they could get to confess after 18 hours was actually a brilliant mastermind," her attorney, Charles Swift, argued during a February hearing.
https://www.jihadwatch.org/2017/12/wife-of-orlando-jihad-mass-murderer-says-she-knew-he-was-preparing-for-jihad