FBI investigating 300 Muslims admitted into U.S. as "refugees" in Islamic State terrorist investigation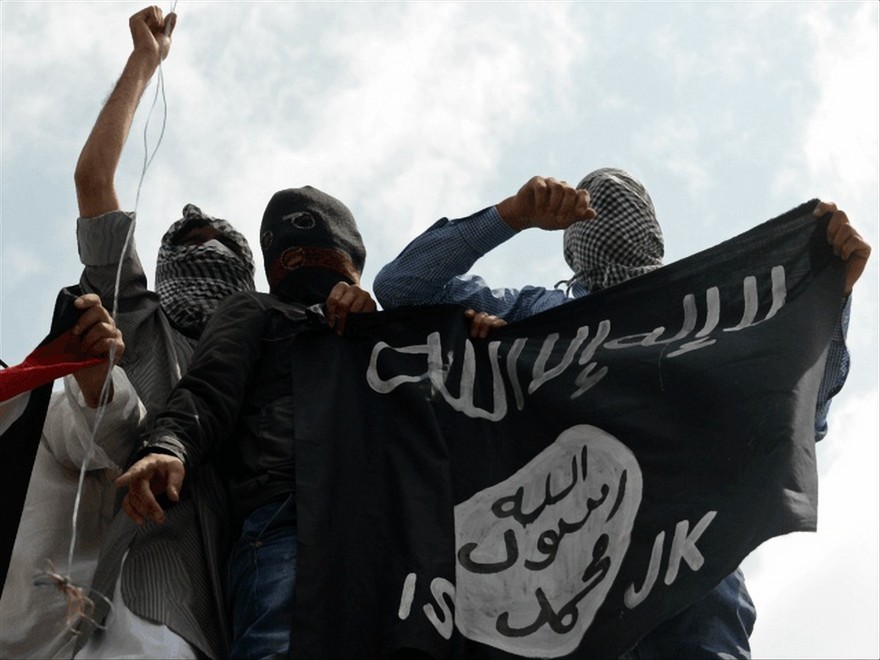 According to Reuters, the FBI is now investigating 300 refugees that were allowed into the US in an ISIS counterterrorism investigation:
FBI probes involve 300 people admitted to U.S. as refugees: congressional sources https://t.co/yqjFfs2ABr

— Reuters Top News (@Reuters) March 6, 2017
The FBI is investigating 300 people who were admitted into the United States as refugees as part of 1,000 counterterrorism investigations involving Islamic State or individuals inspired by the militant group, congressional sources told Reuters on Monday, citing senior administration officials.

Department of Homeland Security officials did not provide details of the investigations or the current immigration status of those 300 individuals during a briefing with congressional staffers, according to the sources, who requested anonymity.
I wish there were more detials in the reporting on this. But if nothing else, this reporting seems to give credence to the immigration pause that Trump has been trying to put forward via executive order.
http://therightscoop.com/breaking-fbi-investigating-300-people-admitted-into-us-as-refugees-in-isis-investigation/