Israel analysts shocked by Obama's comments on sanctions and Russia's S-300 supply to Iran
'This is the new America. We had better get used to it,' says TV commentator after president leaves door open to Iran's sanctions demand, defends Putin's missile sale.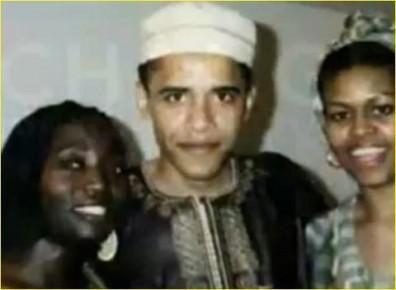 Israeli analysts expressed shock and amazement Friday night at US President Barack Obama's stated openness to Iran's demand for the immediate lifting of all economic sanctions, and his defense of Russia's agreement to supply a sophisticated air defense system to Iran.
There was no immediate official Israeli response to the president's comments, which were made after the start of Shabbat in Israel, when politicians generally do not work.
"Jaws dropped" around the studio, said the Channel 10 News diplomatic commentator Ben Caspit, as news broke of Obama's declared empathy for Russian President Vladimir Putin's decision to supply Tehran with the S-300 missile defense system.
"Obama is something else," Caspit added. "He's decided to take America out of the wars…"
The station's news anchor, Alon Ben David, chipped in, "He's amazed that the Russians honored an agreement with him [for this long]? That's what is astonishing."
Responded Caspit, "This is the new America. We had better get used to it."
Channel 10 also quoted unnamed senior Israeli diplomatic officials saying the prospect of Israel derailing the deal taking shape in US-led talks with Iran on its nuclear program was now zero. "The Iran issue is finished," the officials were quoted saying.
http://www.timesofisrael.com/israel-analysts-shocked-by-obamas-comments-on-sanctions-s-300-supply/